Tokyo's Nikkei closes up on Wall St gains, SoftBank rally
Tokyo's key Nikkei index closed higher Wednesday on Wall Street gains and a near-12-percent rally in heavyweight SoftBank Group, on hopes that its US mobile business will improve.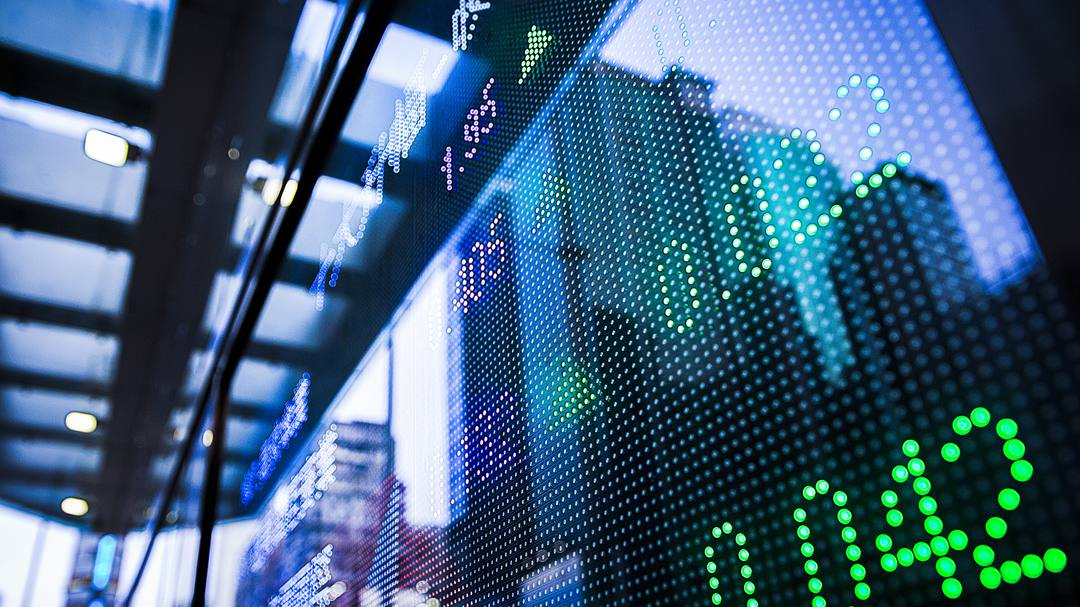 File photo
The benchmark Nikkei rose 0.74 percent, or 175.23 points, to 23,861.21 while the broader Topix index closed down 0.04 percent, or 0.72 points, at 1,718.92.
The Nikkei rose as SoftBank Group surged 11.88 percent to 5,751 yen after news of the US approval of the T-Mobile and Sprint merger -- more than two years after it was first announced.
The merger reduces the risk that SoftBank will need to fund its unit Sprint, which will help improve the parent firm's balance sheet, analysts said.
As for overall trading, Okasan's Ito said "a wait-and-see mood was strong in the absence of fresh buying pegs".
The dollar fetched 109.84 yen against 109.78 yen in New York.
Some exporters were higher, with semiconductor-making equipment firm Tokyo Electron advancing 3.49 percent to 25,175 yen and electronic components maker Murata Manufacturing trading up 2.03 percent at 6,624 yen.
Pharmaceuticals were mixed, with Takeda rallying 0.73 percent to 4,396 yen while Daiichi Sankyo sank 0.60 percent to 8,027 yen.
On Wall Street on Tuesday, the broad-based S&P 500 and the tech-rich Nasdaq both hit records, albeit just a few tenths of a percentage point over their previous peaks, while the Dow Jones Industrial Average finished flat.