Overseas holdings of Chinese bonds top 2 trln yuan
BEIJING, Aug. 17 (Xinhua) -- Global investors showed a rising appetite for buying Chinese bonds amid the country's continuous efforts on opening its bond market.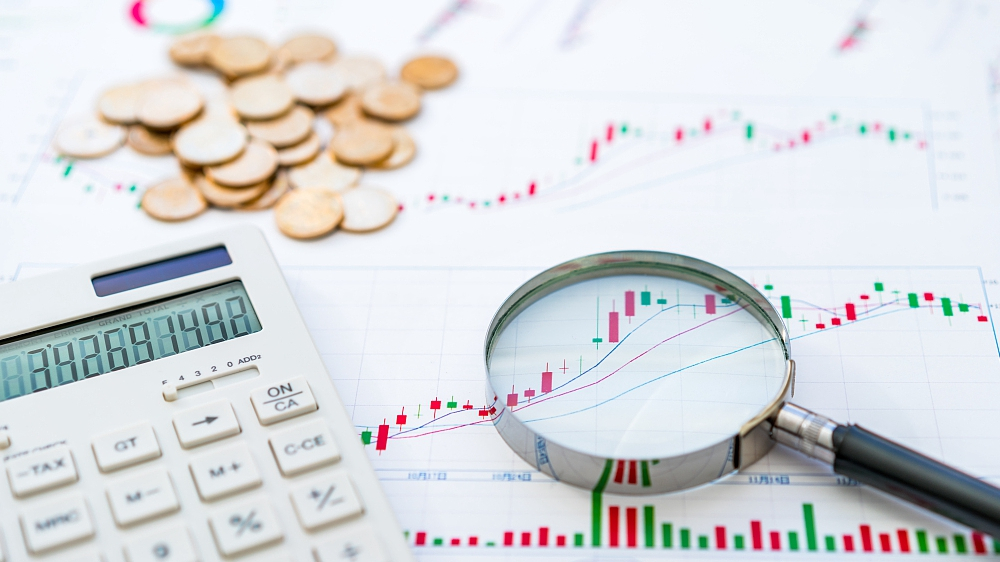 (Photo: CGTN)
Overseas institutions owned a total of more than 2 trillion yuan (about 285 billion U.S. dollars) worth of Chinese bonds at the end of July, according to the Shanghai Clearing House and the China Central Depository & Clearing Co., Ltd.
The net increase of bonds purchased by global investors reached 41.6 billion U.S. dollars in the first half of this year, according to the State Administration of Foreign Exchange.
Increasing foreign holdings of yuan bonds would not only boost China's bond market, but also diversify the structure of bond investors, said Fan Ruoying, a researcher with the Bank of China.
To further increase foreign investors' involvement in China's bond market, the country last month has announced a slew of measures including allowing foreign-funded institutions to conduct credit rating business with all kinds of bonds in China's inter-bank and exchange bond market.