East China city formulates guide for global investors
NANJING, Jan. 3 (Xinhua) - East China's historical city of Suzhou on Friday unveiled a multilingual infographic guide for global investors, introducing the improved business environment and investment policies of the city.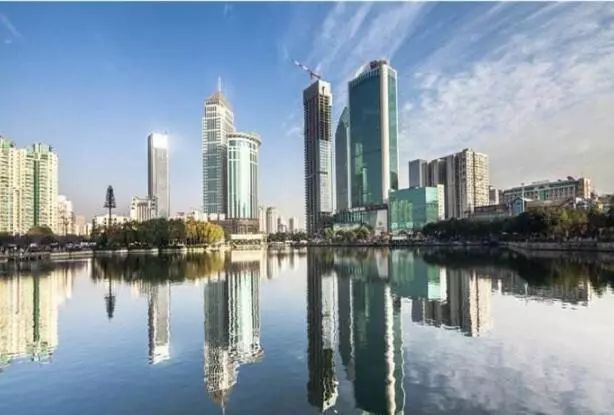 (File photo)
It was released at the Conference on Further Opening-up in Suzhou, which was held on the same day and saw 556 major projects signed with total investment amounting to 735.9 billion yuan (about 105.5 billion US dollars).
With printed, PC and mobile versions, the guide draws 106 recommended routes for on-site investment inspections formed in partnership with local investment vehicles and platforms.
It also maps out 230 development platforms and premises with a total area of 6.55 million square meters to accommodate new investments.
Forty-five available industrial sites are introduced in the guide. Each one is labeled with the type of industry it suits, including smart manufacturing, biomedicine and artificial intelligence.
A collection of 175 investment cooperation opportunities consisting of 718 projects is also provided in the guide to help investors develop their future partnerships.