Global airline industry slowly recovering
People's Daily app
1602570997000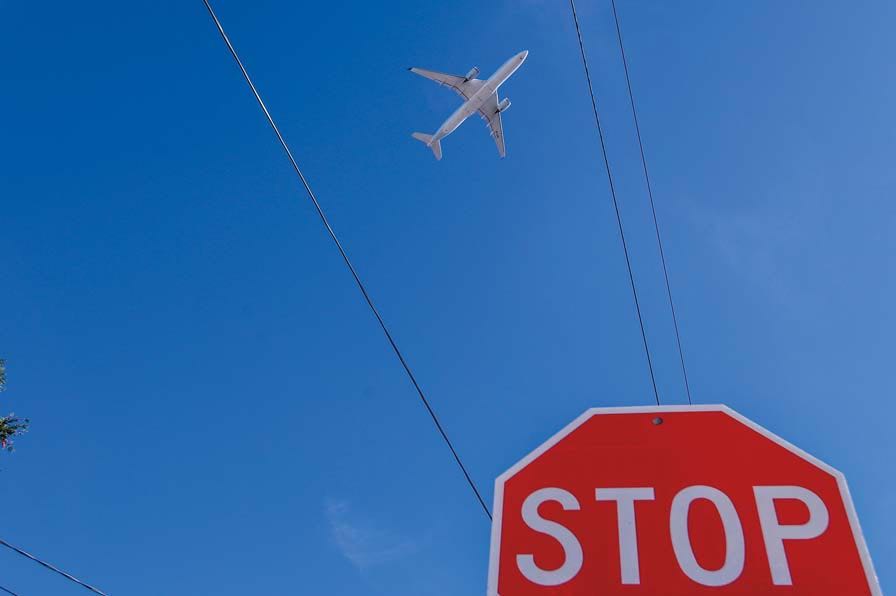 The COVID-19 pandemic has caused a massive impact on the global airline industry. Now, major airlines have taken measures to increase revenue and reduce expenditures, and strive to resume flights.
Since October, as the pandemic in some countries has been stabilized, control measures have been gradually lifted. More airlines have resumed or increased domestic and international flights. The global airline industry is showing signs of a slow recovery.
South Africa and the United Kingdom announced the resumption of multiple international flights on October 1. Austrian Airlines resumed flights from Vienna to Shanghai on October 2. United Airlines plans to add some domestic routes in November, and restore nearly 30 international flights.
"With the increased number of resumed flights, the global airline industry is gradually recovering," Director General and CEO of the International Air Transport Association (IATA) Alexandre de Juniac said. He explained that the recovery of the airline industry in China is obviously faster than that of other countries. This is mainly due to the effective control on the pandemic and the rapid recovery of the tourism industry. According to the latest statistics, on the list of actual departure flights around the world in September, China's flights ranked first and the fastest, recovering over 90% of flights on a yearly basis.
At the same time, mass layoffs are the main measures for many airlines to reduce operating costs. According to an IATA survey of 300 airlines around the world, 45% of the companies said they have taken layoff measures, and 55% of the companies expect to lay off workers in the next year.
Generating income through various "secondary businesses" has also become an extraordinary measure for airlines to get out of trouble. Recently, many airlines that have done a good job in in-flight catering have launched a "takeaway" business to undertake collective catering for institutions, groups, and enterprises. Some airlines have also used live streaming to sell products.
It is generally believed that the impact of the pandemic on the aviation industry will continue for a long time, which will make it unlikely to return to the level before in a short period of time. IATA predicts that the cash flow of global airlines will not turn from negative to positive until 2022.
(Compiled by An Bowen)