Digital yuan in circulation hits 13.61 bln yuan in 2022
BEIJING, Jan. 25 (Xinhua) - The amount of digital yuan in circulation reached 13.61 billion yuan (about 2.01 billion U.S. dollars) by the end of 2022, data from the country's central bank showed.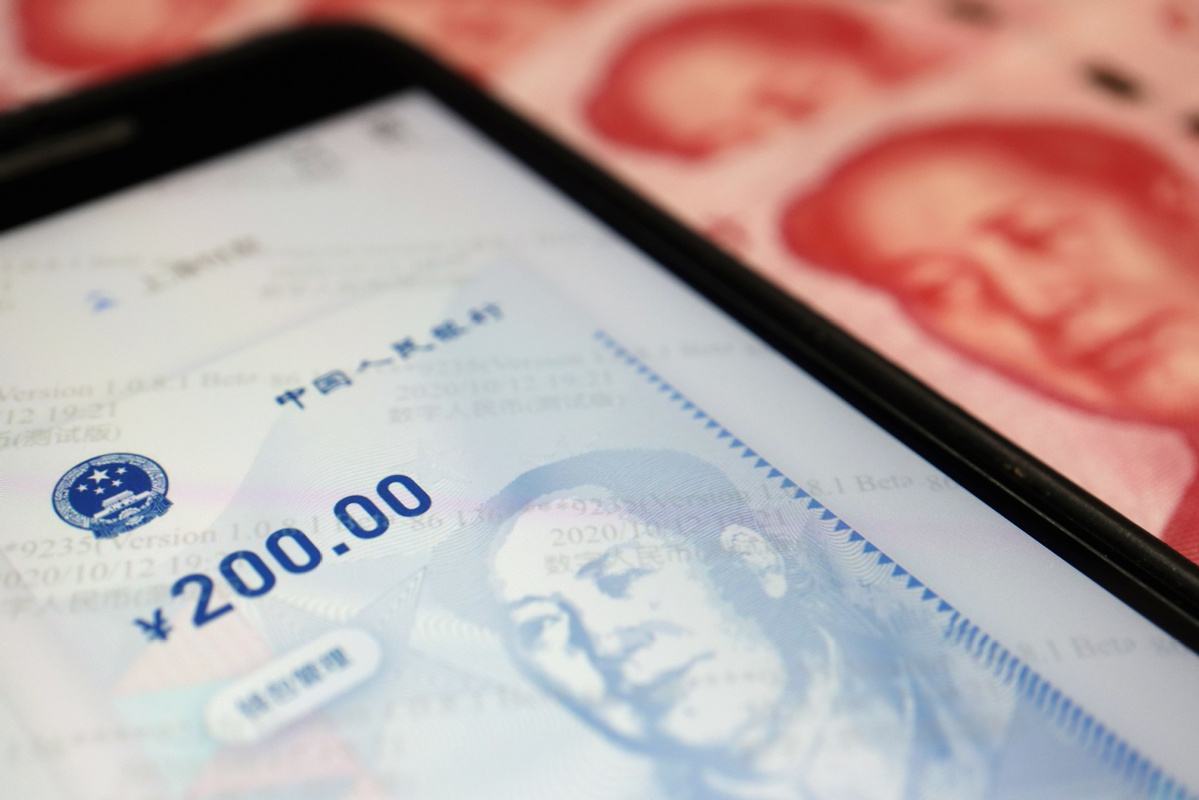 With the digital currency included, China's outstanding M0, the amount of cash in circulation, totaled 10.47 trillion yuan by the end of last year, up 15.3 percent year on year, according to the People's Bank of China.

As a digital form legal tender, digital yuan is a component of Chinese currency, just like the physical renminbi. It is necessary to combine the statistics and analysis as well as implementing overall management of the two forms of the currency, said Xuan Changneng, vice governor of the bank.
With application scenarios, transaction value and amount of digital yuan increasing steadily in recent years, relative management and calculation systems have improved, Xuan said.
The inclusion of digital yuan in M0 can reflect the scale of currency in circulation in a more accurate way, he added.