China's NCSSF to cut BOCOM stake as appropriate
BEIJING, July 25 (Xinhua) -- China's National Council for Social Security Fund (NCSSF) announced Wednesday that it would reduce its stake in the Bank of Communications (BOCOM) by 1 percent within the next three months based on market tone.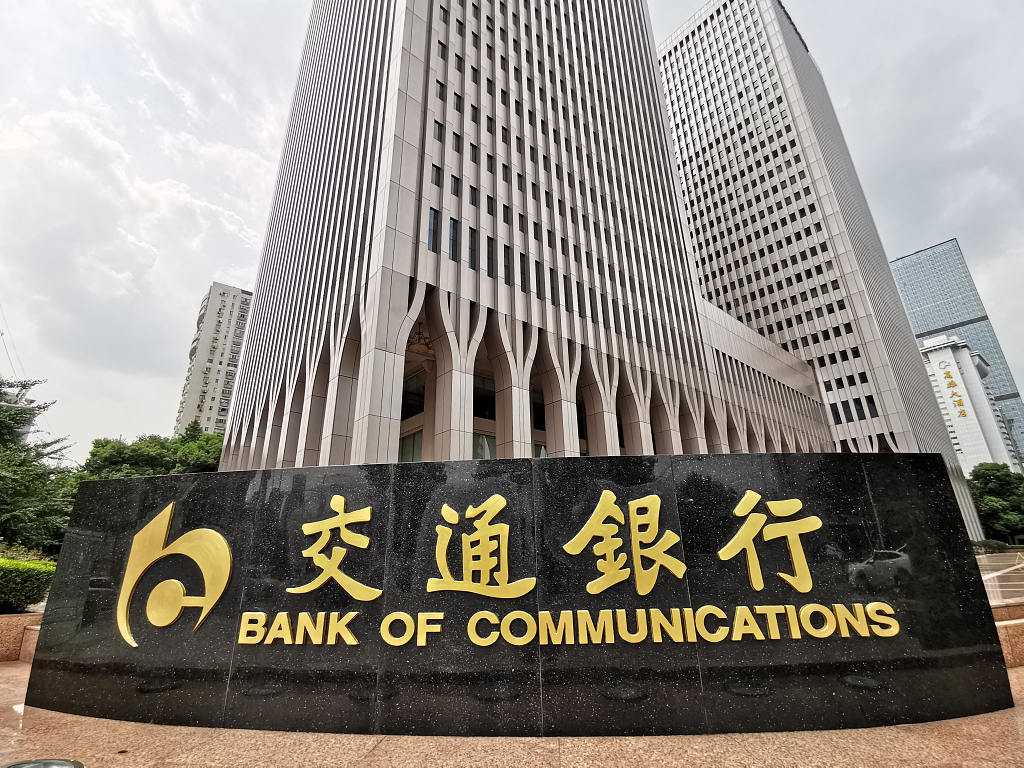 (Photo: VCG)
The stake, acquired in 2012 when the NCSSF participated in a private offering by BOCOM, has generated a 70-percent income during the seven-year holding period, latest data showed.
In the following three months, NCSSF would reduce up to 740 million shares of BOCOM stake in the A-share market, according to the latest announcement BY BOCOM.
NCSSF owned 10.92 billion shares of stake in BOCOM by the end of 2018, about 14.71 percent of the company. It is the bank's third-largest shareholder.
The fund said it would decide whether to carry out the reduction based on regulatory policies, asset allocation plans, market conditions and the company's share price.
The amount and price of the shares to be sold also remain uncertain, the NCSSF said.