Digital trade in Shanghai to exceed 40 bln USD by 2021
SHANGHAI, July 24 (Xinhua) -- Shanghai has released a plan to promote the city's digital trade development during the period of 2019-2021, local authorities announced.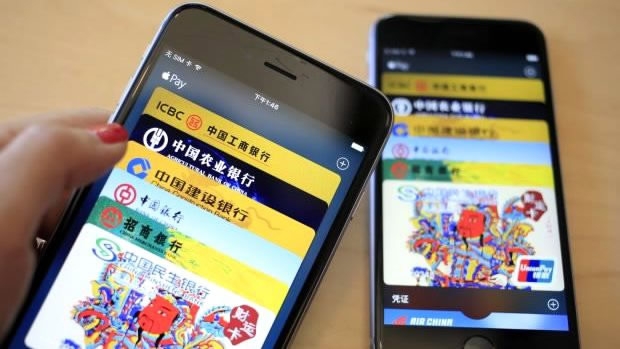 File photo: CGTN
The plan, jointly issued by nine departments including the Shanghai Commerce Commission, Shanghai Development and Reform Commission and Shanghai Economic and Information Technology Commission, targeted a total digital trade amount in excess of 40 billion U.S. dollars by 2021.
Shanghai plans to develop five leading digital trade enterprises with a valuation of more than 10 billion U.S. dollars and cultivate 500 key above-scale firms, so as to build itself into an international hub of digital trade.
The action plan is expected to further activate Shanghai's first-mover advantage in the field and accelerate the formation of an open and innovative system for digital trade.
According to preliminary statistics, Shanghai achieved a total of 26 billion U.S. dollars in digital trade last year, an increase of 16 percent over the previous year.
As an innovation and expansion of traditional international trade in the era of the digital economy, digital trade is a cross-border trade activity in which digital services and products can be delivered online and exchanged efficiently.