US stocks close higher amid trade progress, data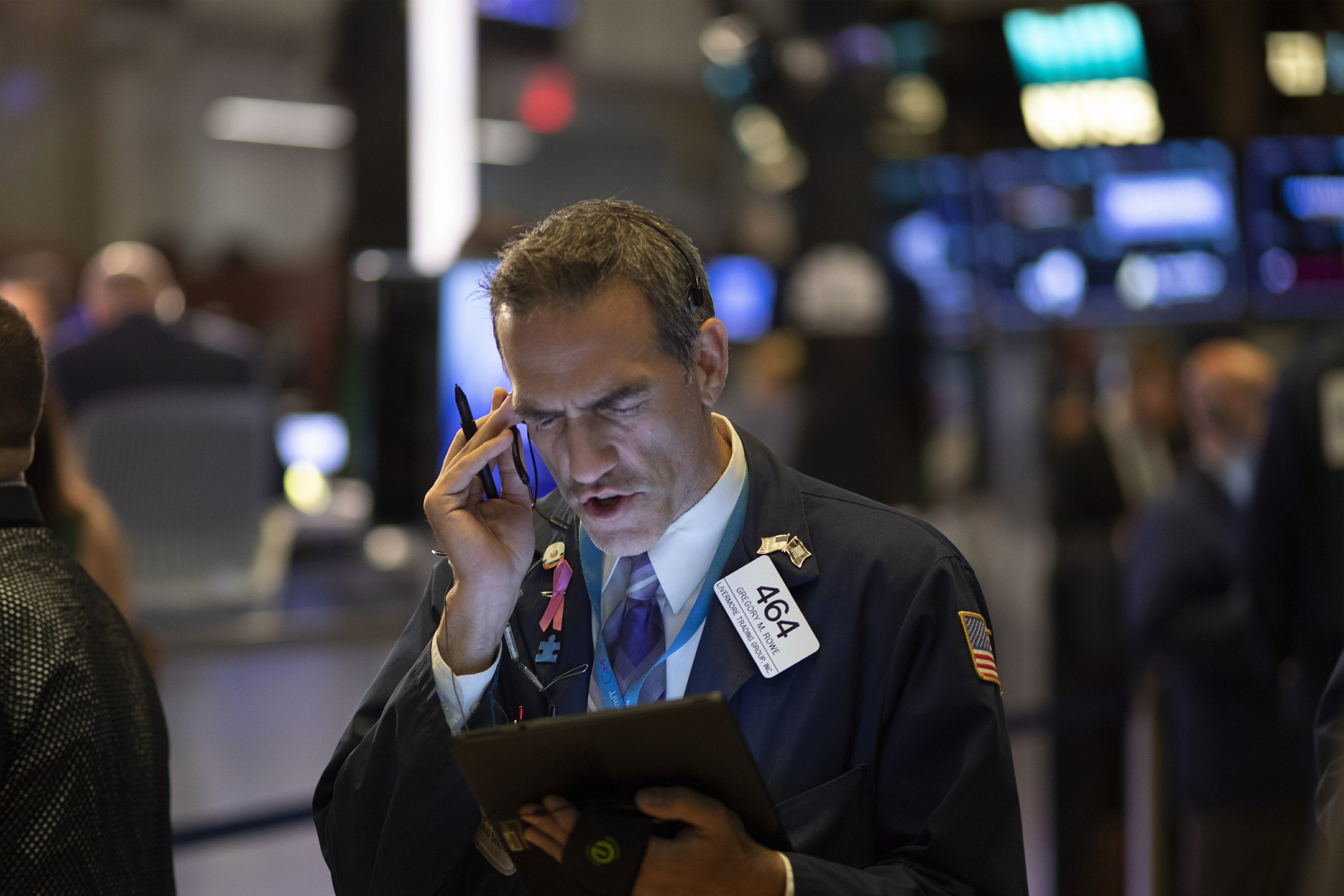 (Photo: AP)
NEW YORK, Dec. 13 (Xinhua) -- US stocks ended higher on Friday as investors digested updates about US-China trade and a slew of economic data.
The Dow Jones Industrial Average rose 3.33 points, or 0.01 percent, to 28,135.38. The S&P 500 rose 0.23 points, or 0.01 percent, to 3,168.80. The Nasdaq Composite Index was up 17.56 points, or 0.20 percent, to 8,734.88.
Of the 11 primary S&P 500 sectors, utilities closed up 0.84 percent, leading the gainers.
Wall Street paid close attention to the latest progress concerning the phase one economic and trade agreement between China and the United States.
"It is a positive step as China is our key trading partner," Peter Tuchman, an experienced trader on the floor of the New York Stock Exchange, told Xinhua.
On the data front, advance estimates of US retail and food services sales came in at 528 billion US dollars in November, an increase of 0.2 percent from the previous month, Department of Commerce reported on Friday.
Economists polled by Reuters had forecast retail sales would accelerate 0.5 percent in November.