Colombian, Chinese firm sign contract on commuter train construction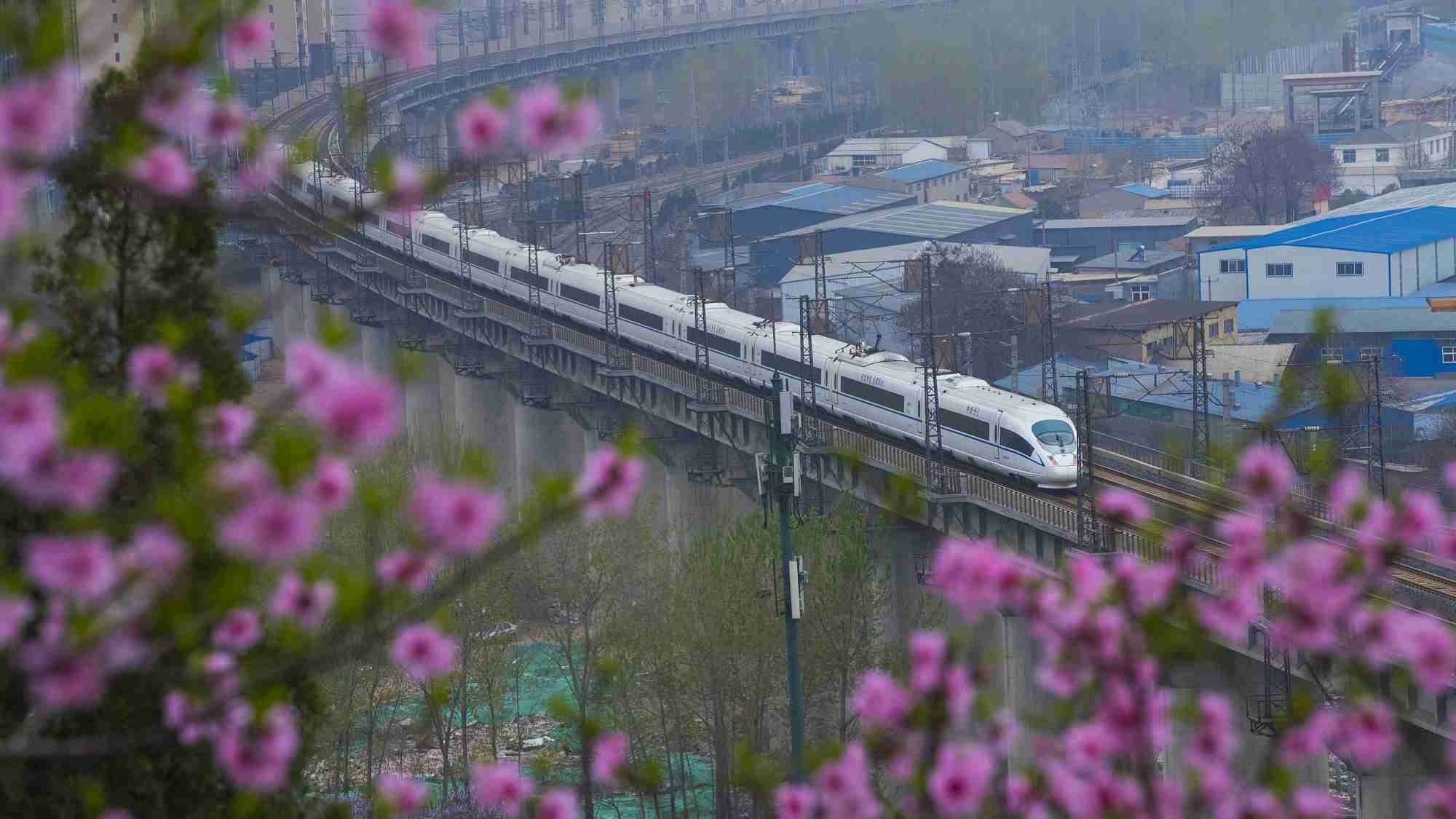 Photo: CGTN
BOGOTA, June 24 (Xinhua) -- Colombia's state-owned Regional Railway Company on Wednesday signed a contract with the China Civil Engineering Construction Corporation (CCECC) to begin work on a commuter train serving the capital Bogota and its outlying areas.

Colombian President Ivan Duque was present when the representatives of the two companies signed the contract for construction to begin on the West Regiotram, which will connect various communities in the department of Cundinamarca, where Bogota is located, with the capital.
Duque called the signing of the document a "historical event" that marked "the beginning of the dream that for years Cundinamarca has yearned for, which will improve the quality of life, open up opportunities and is moving forward in the midst of the (COVID-19) pandemic."
The electric-powered tram will connect Bogota with Funza, Mosquera, Madrid and Facatativa, all communities to the west of the capital.
The project will benefit the over 11 million residents of Bogota and its surroundings, serving more than 130,000 passengers a day.