China Merchants Bank net profit up 13 pct in H1
SHANGHAI, July 24 (Xinhua) -- China Merchants Bank, one of the largest lenders in China, reported an annual net profit growth of 13 percent in the first half of 2019.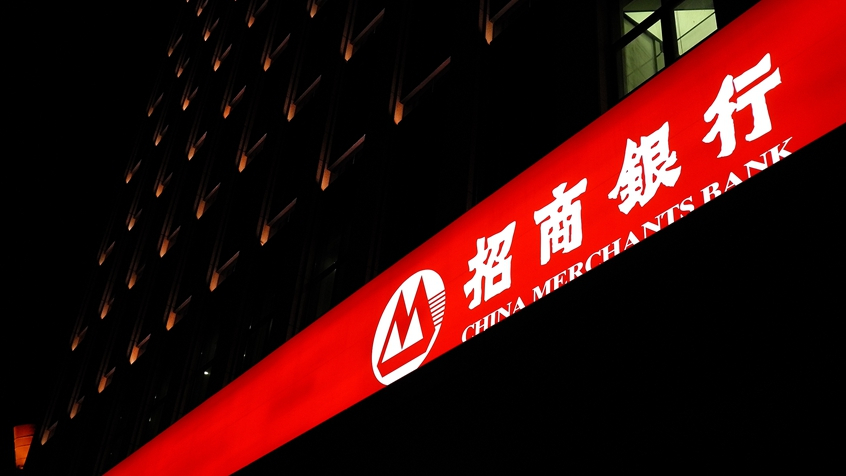 File photo: VCG
The bank's net profit attributable to shareholders reached 50.6 billion yuan (7.35 billion U.S. dollars) in the Jan.-June period, compared to 44.8 billion yuan in the same period a year ago, the bank said in its preliminary earnings estimate filed with the Shanghai Stock Exchange Wednesday.
During the six-month period, its revenue jumped 9.65 percent year on year to 138.3 billion yuan.
The bank's total assets reached 7.19 trillion yuan at the end of June, up 6.64 percent from half a year ago.
In addition, its non-performing loan ratio came in at 1.24 percent, down by 0.12 percentage points compared with the end of 2018.
The results are subject to auditing and could differ from the final data. It's expected that the deviations will not exceed 10 percent, the bank said.