China sees no major manufacturing exit amid normal industrial shift: ministry
BEIJING, July 24 (Xinhua) - China has not seen a large-scale exit in its manufacturing sector, and the withdrawals are normal business operations, according to the Ministry of Industry and Information Technology.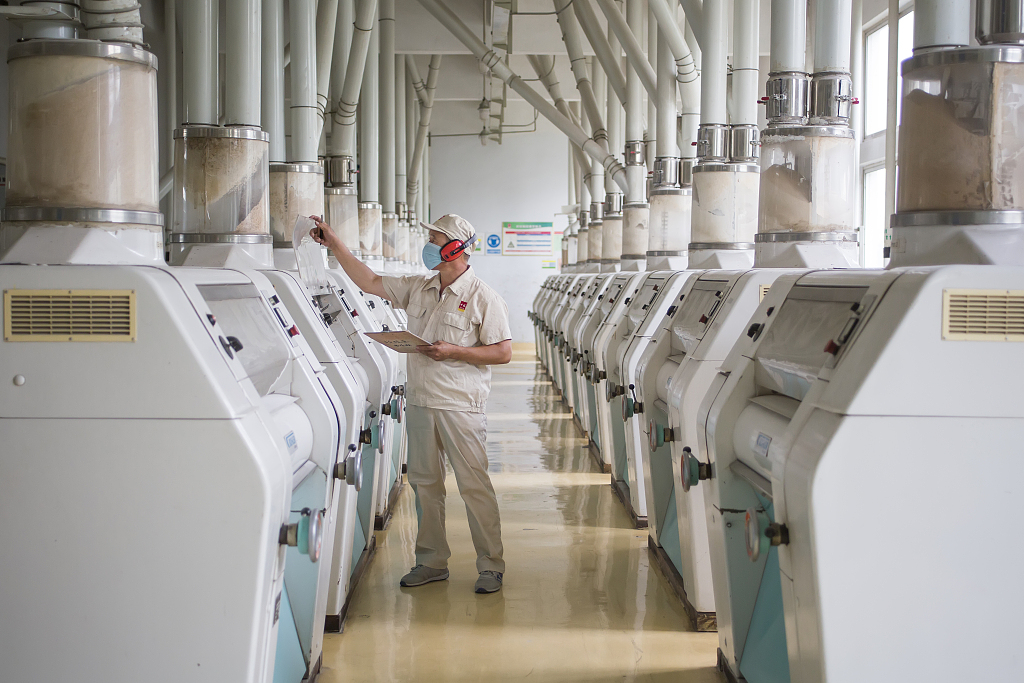 (File photo: VCG)
"It is objective law that capital gravitates to lower-cost areas, and industrial transfer is a normal phenomenon of a country's industrial development," Vice Minister of Industry and Information Technology Xin Guobin told a news conference Tuesday.
He made the comment on the relocation of some foreign-invested enterprises and manufacturers out of China to neighboring countries.
A total of 588 foreign-funded manufacturing firms adjusted their production presence in southern China's Guangdong Province last year, and the number accounted for only 1.44 percent of the region's total foreign-funded manufacturers, Xin said. "Meanwhile, Guangdong attracted a group of high-end manufacturing projects."
"With its huge domestic market, complete industrial system, efficient infrastructure and application of new technologies, China is still one of the most attractive investment destinations in the world," he said, citing trend-bucking foreign investment inflow into the country's manufacturing sector.
In 2018, the sector saw 23 percent more foreign investment in actual use year on year in contrast to a global decline of foreign direct investment, Xin said, adding that China's high-tech manufacturing sector used 13.4 percent more such investment in the January-June period of this year.
China will deepen the opening-up of its manufacturing sector, treat domestic and foreign enterprises on an equal footing, and further enhance the appeal of its investment and development environment, he said.