China Development Bank ups loan support for science, technology innovation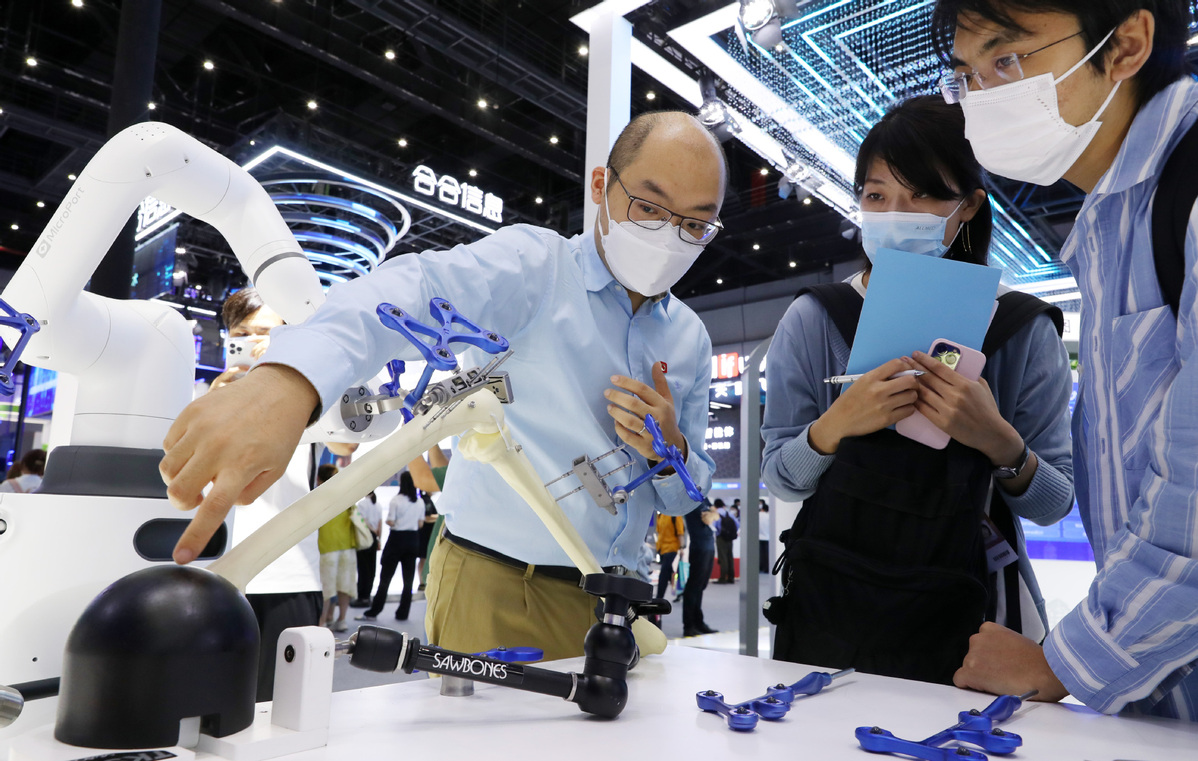 BEIJING, Jan. 21 (Xinhua) -- China Development Bank, one of the country's policy banks, issued a total of 261.9 billion yuan (about 38.68 billion U.S. dollars) of loans to support the country's science and technology innovation in 2022.
Over 90 percent of the loans were mid-term and long-term loans, the bank said.
The loans mainly went to sectors including integrated circuits, biological breeding, aerospace science and technology, and intelligent robots.