McDonald's global sales surpass 100 bln USD in 2019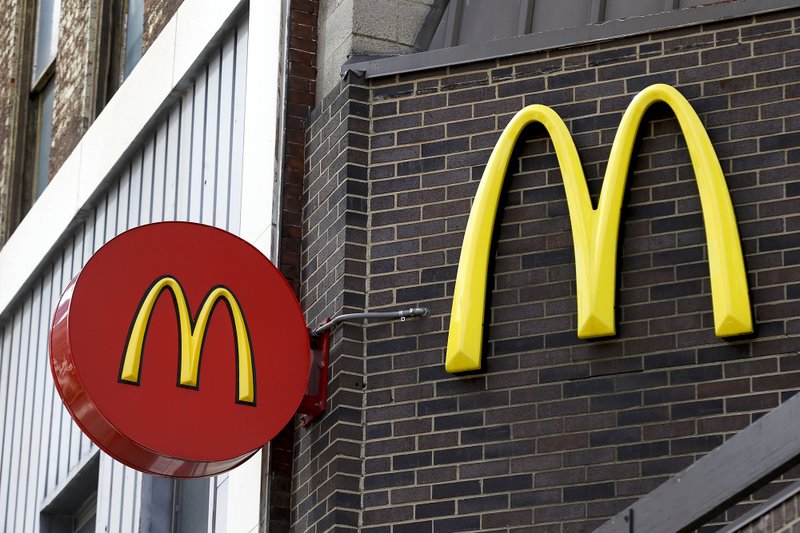 (Photo: AP)

CHICAGO, Jan. 29 (Xinhua) -- Fast food giant McDonald's Corporation said Wednesday its annual sales surpassed 100 billion US dollars for the first time.
McDonald's Chief Executive Officer Chris Kempczinski, who took charge in November after the former CEO was dismissed, said global comparable sales growth in 2019 was the chain's highest in more than 10 years.
"2019 marked a year of significant milestones for McDonald's - including surpassing 100 billion dollars in Systemwide sales and achieving our highest global comparable sales growth in over a decade," said Kempczinski.
The company said it would spend more on technology and research in 2020, as the world's largest burger chain bets on revamped stores and menu additions to lure diners and gain market share.
The company returned 2.3 billion dollars to shareholders through share repurchases and dividends in the fourth quarter and 8.6 billion dollars for the full year, marking successful achievement of the its targeted return of 25 billion dollars for the three-year period ending 2019.
Kempczinski said his top priority is improving US customer traffic.
Sales in US restaurants open for more than 13 months rose 5.1 percent for the fourth quarter ending Dec. 31, slightly above the estimate of a 4.67-percent increase by industry analysts.
The number of customers at its US restaurants fell 1.9 percent in the fourth quarter, though that was better than the 2.2-percent decline for 2018.
McDonald's plans to open 1,400 new restaurants this year, including 450 in China. Almost all of those restaurants will be outside the United States. McDonald's by far has 38,695 restaurants worldwide, in which 13,846 are in the United States.