China sees profound changes in past 70 years, sinologist says
BISHKEK, Sept. 3 (Xinhua) -- China has scored great achievements in its modernization and development since 1949, based on its social stability and national unity under the leadership of the Communist Party of China (CPC), Kyrgyz sinologist Rashid Yusupov said.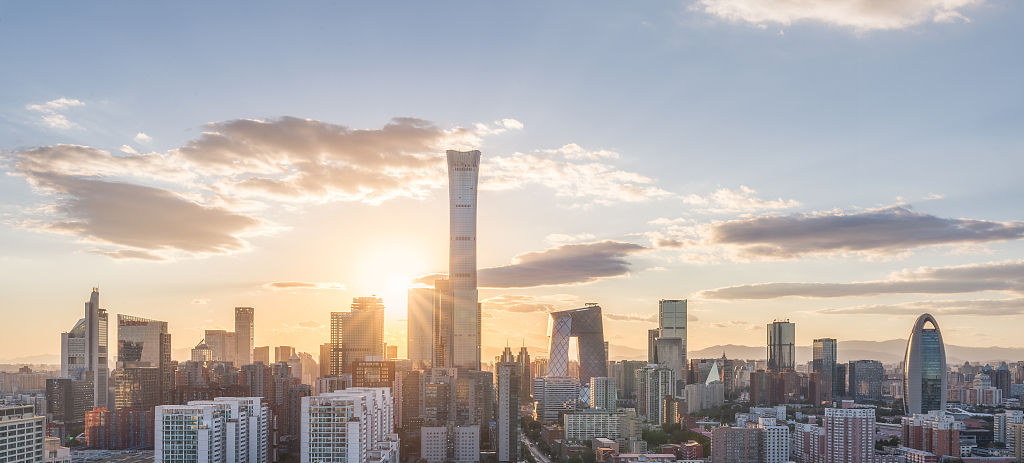 Photo: VCG
"The last 70 years is the history of new China (the People's Republic of China). Indeed, China has become different," he told Xinhua.
Despite twists and turns, China managed to get on the right path for development, Yusupov said.
Since 1978, when its new policy of reform and opening-up started, "China found its way of development, which is known to everybody, the socialism with Chinese characteristics," he said.
"In the last 30-40 years, I think China has gone the way (for modernization) that the West has gone for 200-300 years, probably. It was so fast, (for) such a colossal development," said the Kyrgyz expert on China.
Yusupov attributed the achievements to the leadership of the CPC and the concerted efforts of the Chinese people.
"The main reason for such great success is that the Chinese leadership; the Chinese Communist Party managed to achieve stability, to achieve unity of different layers of the population," he said.
"The success doesn't come just like that from heaven. This is the colossal work of every person, leaders, farmers, employees, science workers, clerks and so on," he added.
Since China and Kyrgyzstan are neighbors, Kyrgyz people, especially the youngsters, are showing interests in the Chinese language and culture, Yusupov said.
Kyrgyzstan needs to expand cooperation with its neighbors, including China, and seize opportunities for its own development, he said.
In June, Beijing and Bishkek agreed on further deepening the China-Kyrgyzstan comprehensive strategic partnership when Chinese President Xi Jinping paid a state visit to the Central Asian country and attended the 19th Shanghai Cooperation Organization summit.
The two sides said in a joint statement that there is great potential for cooperation to coordinate China's Belt and Road Initiative with Kyrgyzstan's National Development Strategy 2018-2040, adding that they will look for more overlapping interests and realize common development based on the principle of mutual benefits and win-win outcomes.