China's Shenzhen issues digital 'red envelop' 
People's Daily app
1602658009000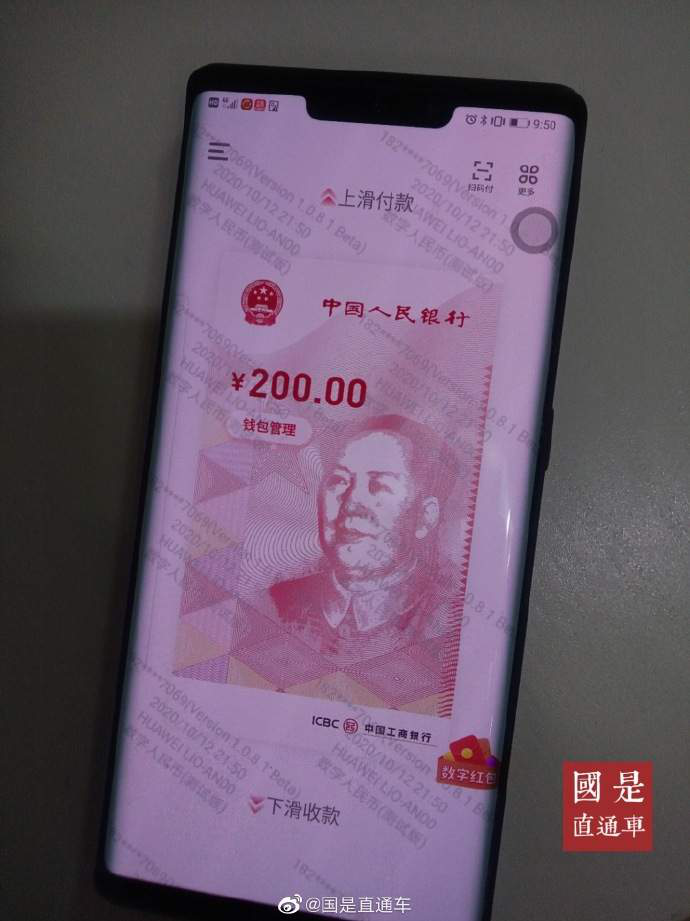 A resident shows the red envelop of digital RMB on the mobile phone. (Photo: China News Agency)

Digital currency worth 10 million yuan was issued to 5,000 citizens randomly in Shenzhen, South China's Guangdong Province on Monday.
The digital money, jointly issued by the Shenzhen government and the People's Republic of China in the form of digital "red envelopes", is a trial program to better meet the demand in the digital economy.
The envelop has a pattern similar to the 100 yuan paper currency, with the national emblem on the upper left hand side. People can slide up the red envelop to pay, and slide down to receive payment.
Besides the common payment method of scanning QR codes, people can also transfer money by physically putting two mobile phones together, even without the internet. People can process payment swithout binding a bank account, unlike other payment platforms.
Digital RMB is issued by state-owned banks, guaranteed by national credit, and legally equal to cash.
(Compiled by Wang Qin)