Vehicle deliveries of Volkswagen Group decline in July
BERLIN, Aug. 16 (Xinhua) - The Volkswagen Group's worldwide deliveries in July fell by 2.4 percent year-on-year to 886,100 vehicles, the German automobile manufacturer announced on Friday.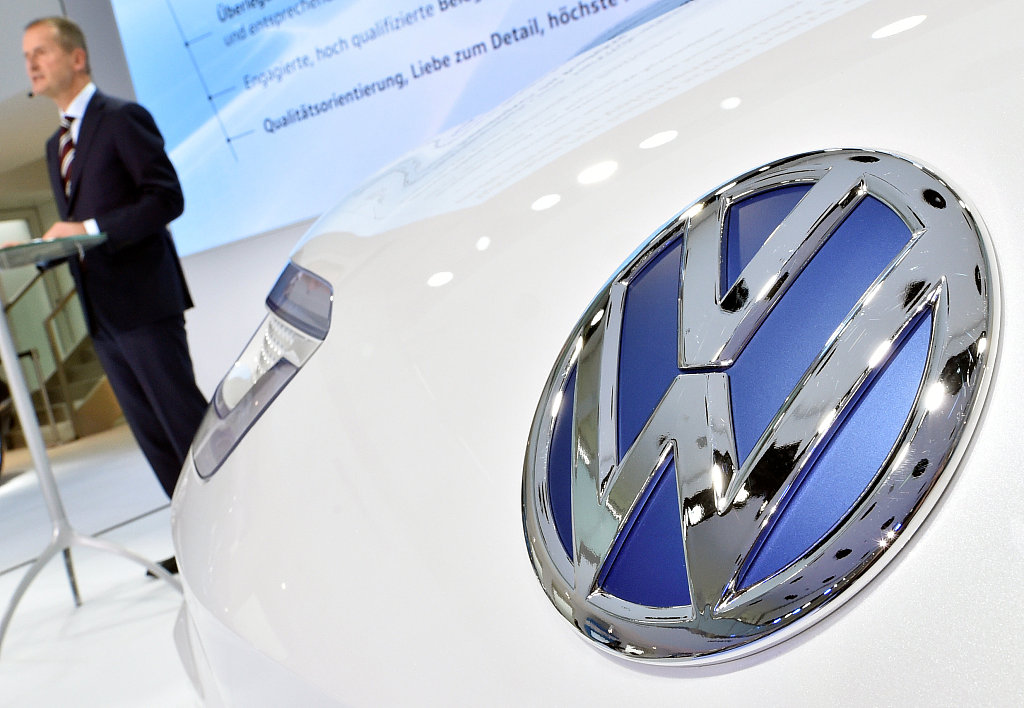 File photo: VCG
However, Volkswagen "once again slightly increased its market share in a global market that is generally shrinking," Christian Dahlheim, Head of Volkswagen Group Sales commented.
According to Volkswagen, 1.3 percent more vehicles were sold in China, the Group's most important single market, in July than in the previous year.
"It is especially gratifying to note that we have grown in our most important market, China, despite the general downward trend in the market," Dahlheim said.
In Europe, deliveries fell by 3.6 percent to 393,600 vehicles. This development had been expected because deliveries in the same month last year had been at a particularly high level due to the WLTP changeover, the German automaker explained.
On the domestic market of Germany, deliveries of the Volkswagen Group fell by 6.3 percent year-on-year in July.
In the North America and Asia-Pacific regions, deliveries fell by 0.9 percent and 0.3 percent respectively, slightly below the figures for the same month last year.
The South American market, on the other hand, developed positively with growth of 3.2 percent year-on-year. According to Volkswagen, "this development was driven by Brazil, the largest market in the region", where deliveries rose by 14.3 percent.
The Volkswagen Group delivered a total of 6,251,500 vehicles worldwide in the first seven months of 2019, down 2.7 percent on the same period last year.