Hong Kong stocks close 0.15 pct higher
HONG KONG, Dec. 18 (Xinhua) - Hong Kong stocks closed up 40.50 points, or 0.15 percent, to 27,884.21 points on Wednesday.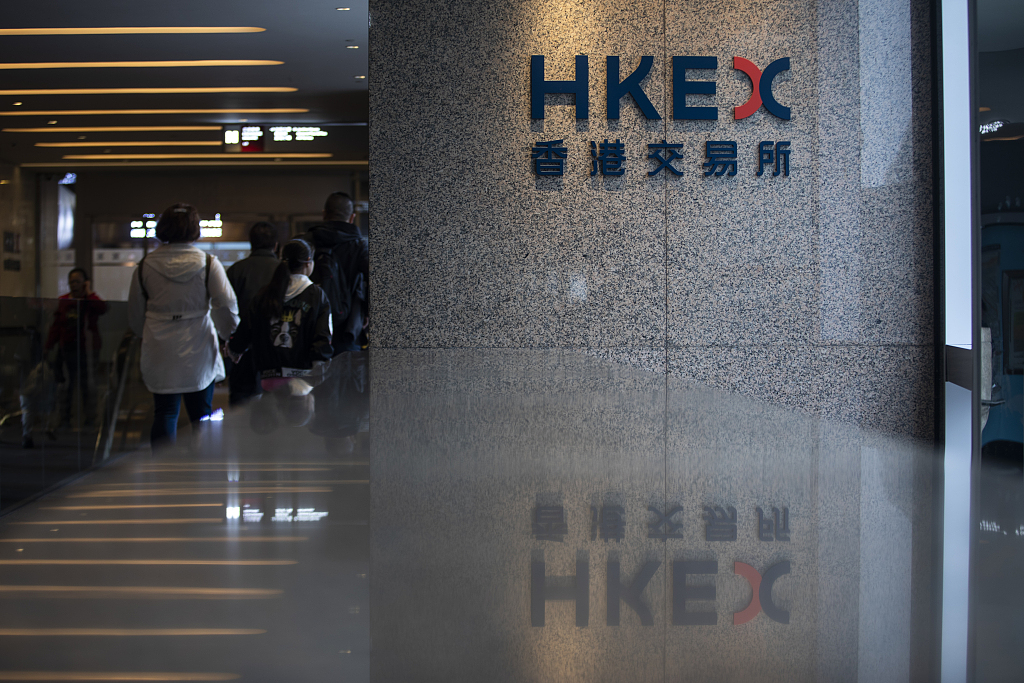 (File photo)
The benchmark Hang Seng Index traded between 27,775.98 and 27,970.76. Turnover totaled 94.42 billion Hong Kong dollars (about 12.12 billion US dollars).