Chinese automaker Geely sets up new EV brand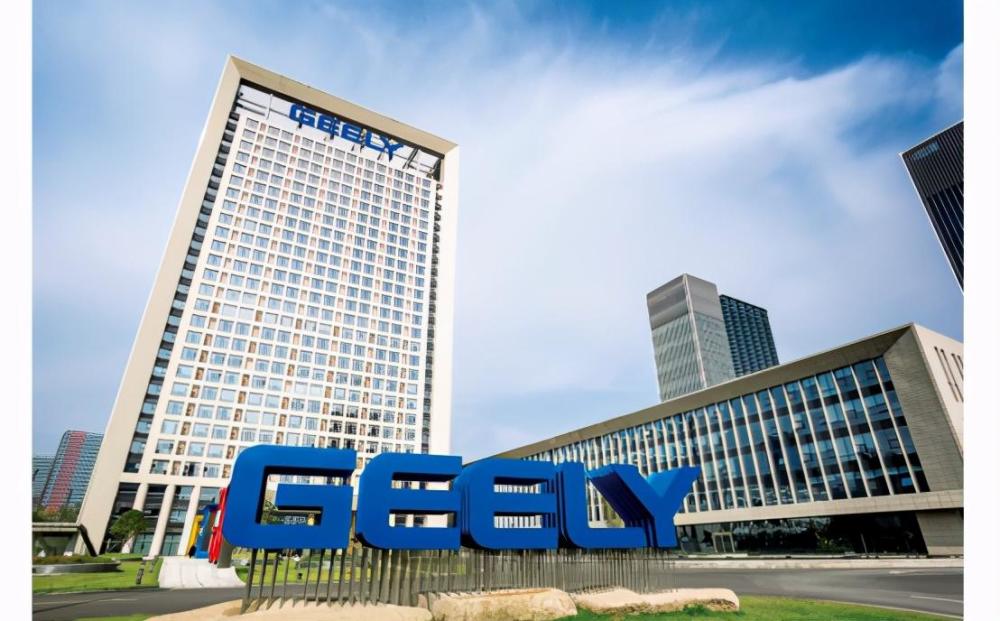 HANGZHOU, March 23 (Xinhua) -- Chinese automaker Geely on Tuesday set up a new electric vehicle (EV) brand with a registered capital of 2 billion yuan (307.2 million U.S. dollars), according to company sources.
The new brand, named Zeekr, will be a joint venture between Geely Auto and its parent company Geely Holding Group, taking a stake of 51 percent and 49 percent in the new brand, respectively.
The first model of the new brand will be up for reservation in this year's Auto Shanghai, scheduled to be held from April 21 to 28, and delivered in the fourth quarter, according to Geely Auto.
In the next five years, Zeekr aims to launch at least one new product in the market each year.
According to Li Shufu, chairman of Geely Holding Group, the company is formulating plans to focus on energy-saving and new energy vehicles, as well as on smart EVs.
Zeekr is Geely Holding's latest electrification initiative. Volvo, which Geely Holding acquired in 2010, has announced to become fully electric by 2030.