China trade data shows rebound in domestic demand amid global uncertainties
China's trade data for the month of November shows that domestic demand may have rebounded after government authorities came out with the new measures to boost consumption. Meanwhile more pro-growth measures will be expected to be implemented amid tepid external demand.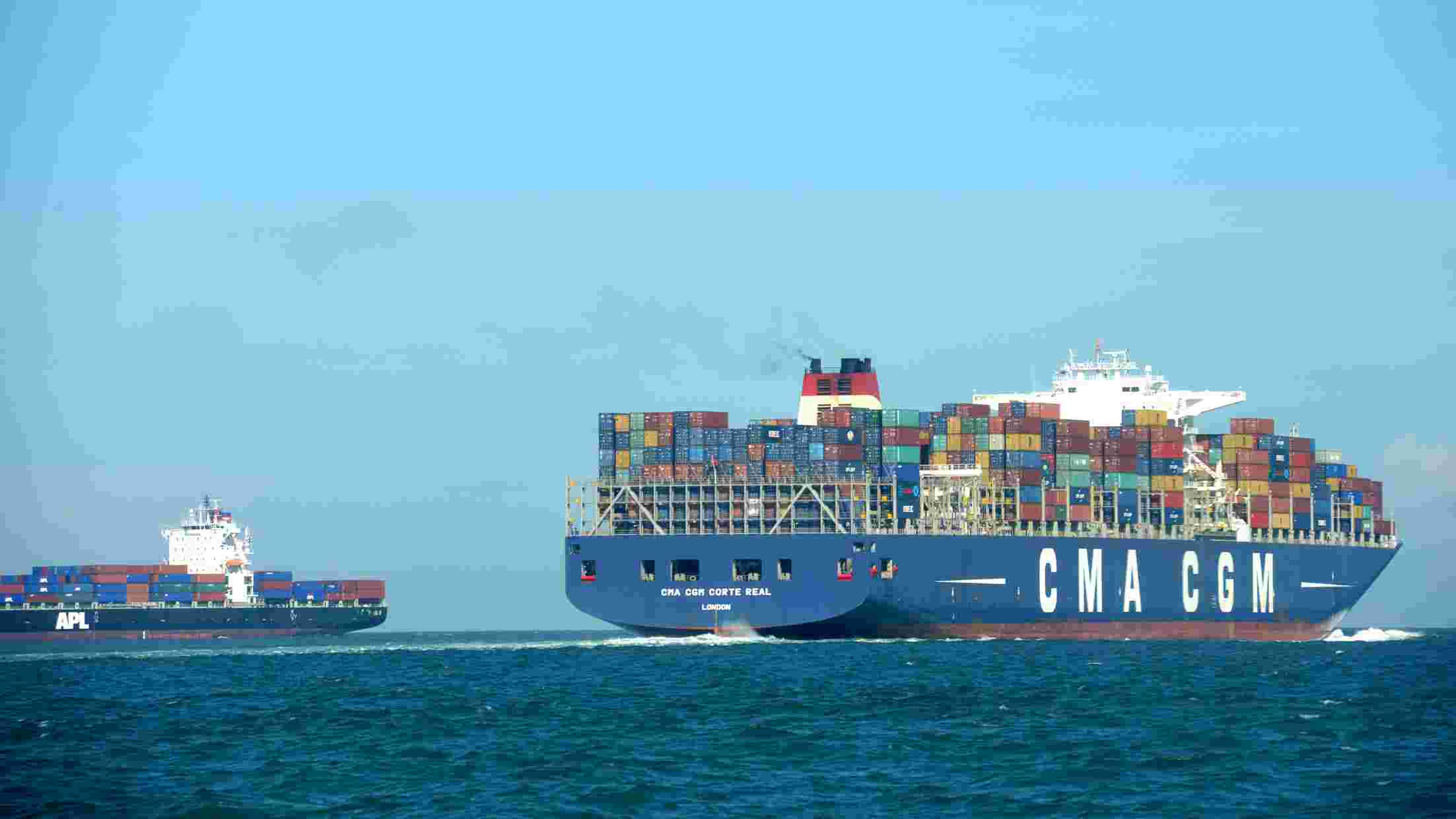 China imports raise hopes of improving domestic consumption, easing trade tension
China's imports grew by 0.3 percent from a year ago in dollar terms, largely beating the earlier forecast on a 1.4-percent contraction, and imports growth in November rose for the first time since April this year.
Increased buying from Chinese companies is another reliable sign that domestic demand may have picked up, after China manufacturing PMI climbed above 50 for the first since April. Both data points in the same month indicate that domestic demand has substantially recovered after the Trump administration escalated the trade tension in May.
Imports growth from the US moved into the positive territory and may serve as a hint that trade tension between the two largest economies would stand a chance of de-escalating, though the visibility on the outlook remains low at the moment. Since the US-China trade war escalated in March 2018, China's imports from the US has largely moved in tandem with the offshore yuan. Hence, the rises in China's imports from US may potentially boost the yuan sentiment in the near term, as traders would take it a signal that trade tensions stands for a chance of easing at this stage.

(Source: Bloomberg)
Details in imports show that demand in Chinese consumption is quickly picking up. Imports from New Zealand is one of the reliable leading indicators to gauge the domestic consumption demand in China, as most of the products New Zealand exports to China belong to the food category. China's imports from New Zealand surged by 30.3 percent from a year ago, from only 1.7 percent in October. Large increases in New Zealand last month set tones that personal consumption in China may have started to recover after a soft growth in third quarter.

(Source: Bloomberg)
Those measures announced in late third quarter have contributed to the gains in imports as well. China's State Council unveiled about 20 measures to help boost domestic consumption, from improving commercial pedestrian streets to boost the consumption in night markets. Besides that, local authorities also said in a statement that restrictions on auto sales have been eased and aims to gradually relax and remove those curbs.
China may introduce more measures to counter the external weakness reflected in trade data
Exports figures shows that soft external demands remain one of the key challenges for Chinese growth in 2020. Export growth contracted by 1.1 percent last month, marking a fourth consecutive decline since the month of August. Among all the major trading partners, demands in the largest economy remains worrisome.
Exports to the US fell by 23 percent last month, the biggest decline since February this year. Data shows that the pace of China's exports to US has been moving in tandem with the US. ISM manufacturing PMI. Having said that, growth in China exports to US is another key sign that US factory demand is slowing even as the Fed has lowered the borrowing cost three times this year.

(Source: Bloomberg)
Apart from the US, China's exports to EU last month also decreased by 3.8 percent from a year ago, the first declines since June. Global investors are anticipating more fiscal measures from Europe, as the monetary policy is running out of bullet in the bloc. The objection on further fiscal measures remains as Germany and Netherlands are reluctant to implement those fiscal measures.
China is expected to introduce more measures to boost domestic demand in the next few months. A stimulus package could include more tax cuts in the fields of corporate and personal incomes to boost consumption, as well as to lower the corporate borrowing cost by lowering RRR on a targeted base.