S&P affirms Russia's BBB-rating as stable
MOSCOW, Jan. 18 (Xinhua) -- Standard & Poor (S&P) said in a report on Saturday that the outlook of Russia's "BBB-" credit rating is stable.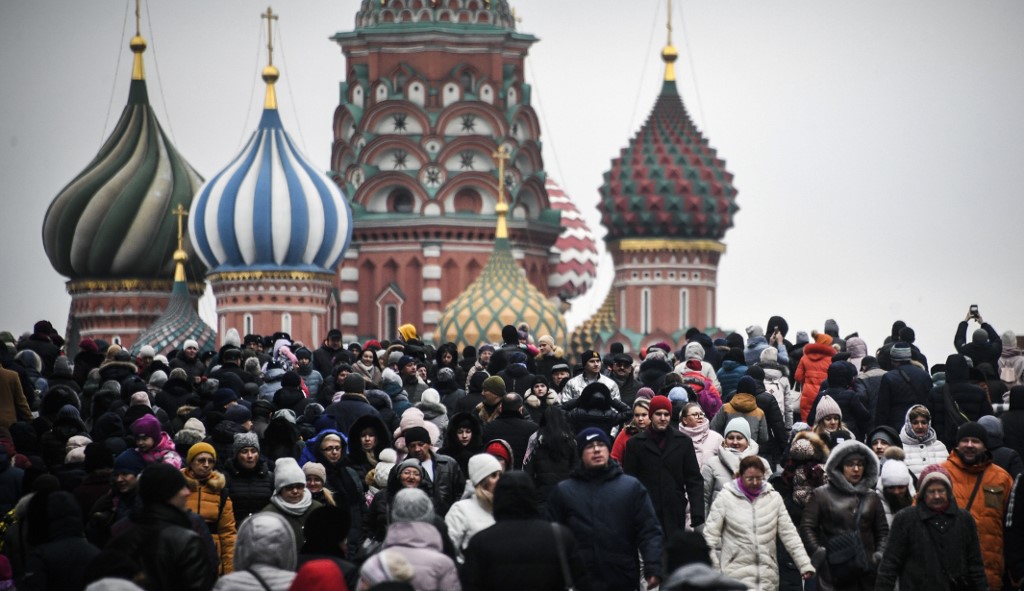 File photo by AFP
The agency affirmed Russia's foreign currency long-term and short-term sovereign credit rating at "BBB-/A-3."
"Risks of tighter international sanctions, mostly from the U.S., remain" but Russia's "strong policy framework shields the economy, public finance, and the financial system from external shocks," the TASS news agency cited the report as saying.
The rating agency expects Russia's new government to maintain macroeconomic policy continuity, and "to broadly comply with its conservative fiscal rule."
S&P also expects "the Central Bank of Russia to maintain price and financial stability, including during episodes of market volatility."
The rating agency said it could "take a negative rating action in the next 24 months if geopolitical events result in materially tighter international sanctions on Russia."
S&P said the growth of Russia's gross domestic product (GDP) is expected to be 1.8 percent in 2020 "on the low base effect and policy easing," but its analysts do not expect "the pace of medium-term economic growth to significantly exceed this level, which remains slower than rated sovereigns with similar income levels."
"We estimate full year 2019 real GDP growth at 1.3 percent, mainly reflecting a negative fiscal impulse (the combination of the increase in value-added tax and delays to a planned public spending boost) and also weaker global growth," S&P said.