ByteDance to enter the search engine market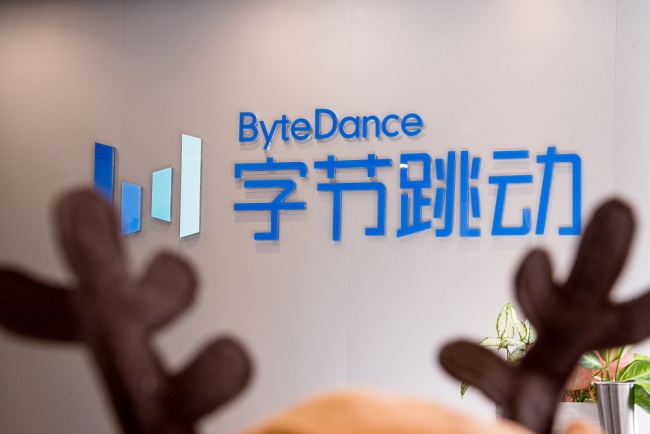 Inside the headquarters of ByteDance in Beijing on December 25, 2018. (Photo: IC)
ByteDance, the fast-growing social media unicorn in China, is set to enter the search engine market in China in a battle against Baidu and Tencent, reports CNBC.

The company has established a search engine team and recruited experienced technicians, according to an announcement made by the company last month. The company says users can access the new search engine through its flagship product, the news aggregator Toutiao.
ByteDance says the search engine will offer content from the company's own apps including Toutiao and the popular short video apps Douyin and TikTok, along with other web content.
ByteDance was valued at 75 billion US dollars during pre-IPO financing in 2018, making it even more valuable than Uber at 72 billion US dollars. The company has become the world's most valuable startup, and its domestic short video app Douyin has over 320 million daily users.
The company plans to further expand its business into sectors including education, music streaming, and company services.