Eurozone economy shows resilience against record inflation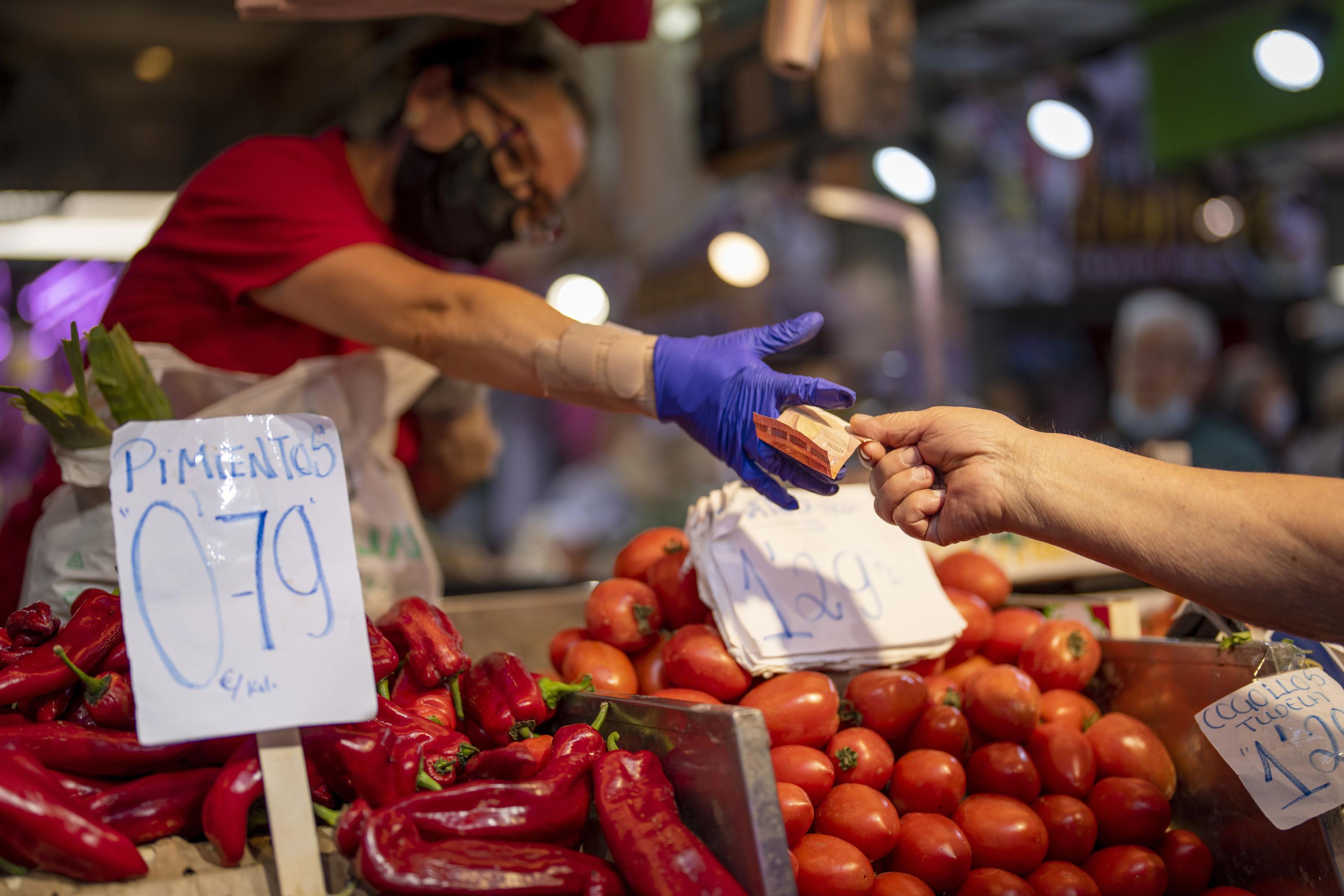 The economy in Europe showed surprising resilience against soaring energy and food prices, official data showed on Friday, as tourism boosted France and Spain, but export powerhouse Germany stalled.
The EU's official data agency said that growth in the 19-country eurozone reached 0.7 percent in the second quarter, far stronger than expected by analysts.
This acceleration in growth from the previous quarter came despite high inflation, which reached a new record of 8.9 percent in July, Eurostat said.