Chinese shares close higher Thursday
BEIJING, July 25 (Xinhua) -- Major Chinese stock indices, led by consumer electronics sector, ended higher Thursday, with the benchmark Shanghai Composite Index up 0.48 percent to 2,937.36 points.
The Shenzhen Component Index closed 0.85 percent higher at 9,344.82 points.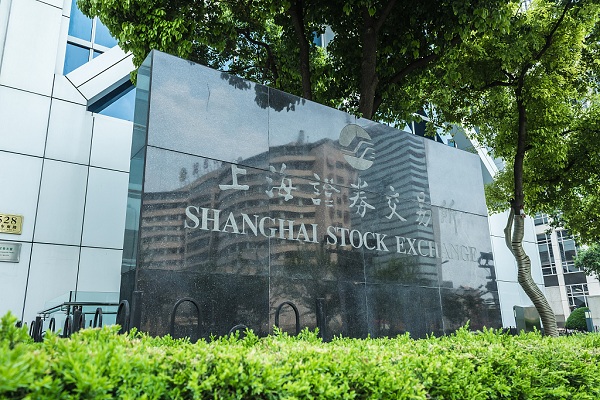 (File Photo: VCG)
The combined turnover of stocks on the two exchanges stood at 399.53 billion yuan (about 58.1 billion U.S. dollars), slightly shrinking from 400.3 billion yuan in the previous trading day.
Gainers outnumbered losers by 725 to 630 on the Shanghai bourse and 1,065 to 926 in Shenzhen.
Stocks of consumer electronics sector and companies related to free trade ports were biggest winners. Shenzhen Desay Battery Technology Co., Ltd., climbed the daily limit of 10 percent to finish at 29.55 yuan per share.
Bucking the trend, shares of mining services sector led the losses, with Sino Geophysical Co., Ltd., a tech firm that develops technologies to raise the efficiency of oil recovery, plunging 8.65 percent to finish at 30.3 yuan apiece.
The ChiNext Index, China's NASDAQ-style board of growth enterprises, gained 0.8 percent to close at 1,566.08 points.