Middle East oil shock could pose recession risk to US economy in 2020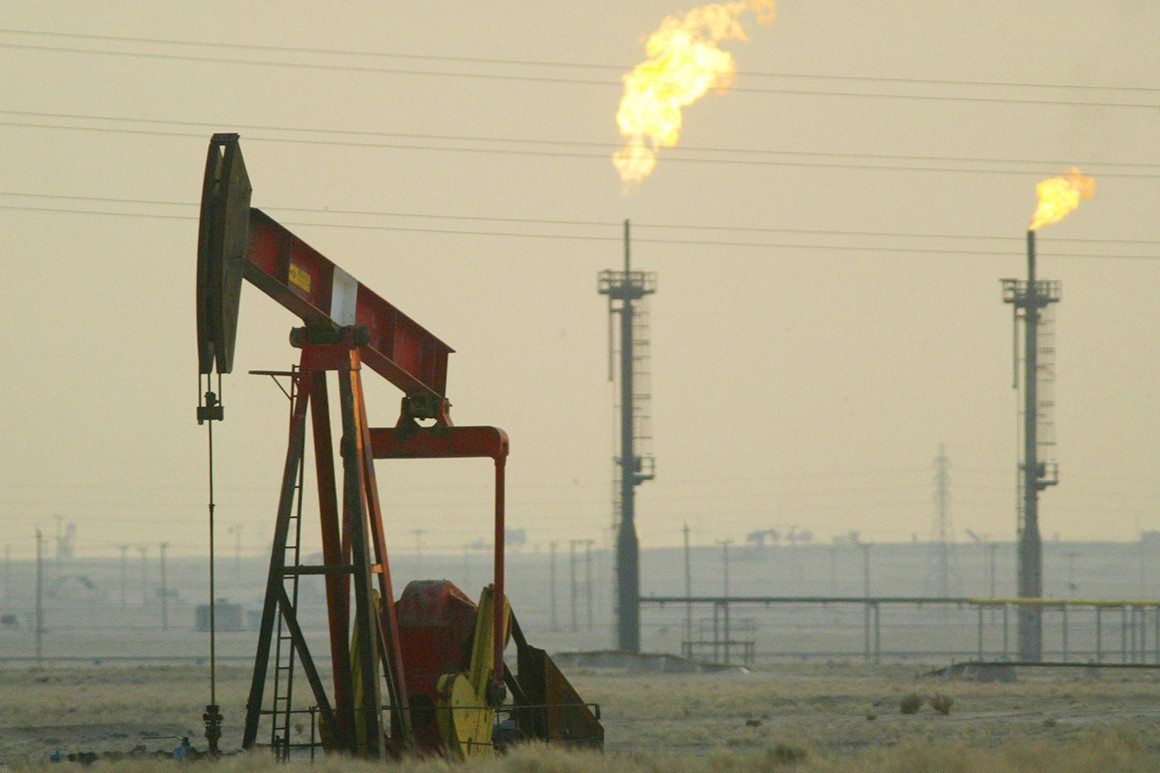 File photo
NEW YORK, Dec. 17 (Xinhua) -- Another oil shock resulting from geopolitical tensions and economic motivations in the Middle East could add inflation pressures and may lead to recession in the United States in 2020, according to experts with market research institutions.
Oil prices would significantly increase by the middle of 2020 and if crude oil prices reach around 85 U.S. dollars a barrel, U.S. consumer confidence would easily plunge, said Barry Bannister, head of institutional equity strategy with broker and investment bank Stifel, Nicolaus & Company on Tuesday.
Speaking at a presentation to the media, Bannister said "When that happens, we have a recession," citing earlier recessions caused by oil shocks.
The rise of oil prices tend to be inflationary, which put the Federal Reserve in a bit of a conundrum because the Federal Reserve doesn't want to tighten in the situation, said Bannister.
"We're worried about a recession. Actually, it's just a question of when. And we're delaying it, but it will come," said Bannister.
Policy missteps from the Federal Reserve, geopolitics, trade tensions and other corners around of the world also could cause a recession in the United States, according to Bannister.
A Stifel model on inversion of 50-day moving average yield curves of 10-year and 3-month U.S. bonds implies that the U.S. economy could fall into recession in May 2020 with a deviation of four months.
Earlier, UBS Asset Management also highlighted the possibility of oil shock from the Middle East and a following inflation surprise in 2020 in its bi-annual report.
"We know the tensions between Iran and Saudi Arabia are high. It's a known unknown. It's a possibility," said Evan Brown, head of multi-asset strategy with UBS Asset Management (Americas) Inc.
The market should be prepared for shocks from unexpected move of oil prices and unexpected powerful shift of fiscal policy, said Kevin Russell, chief investment officer of UBS O'Connor LLC.