Chinese property developer Wanda denies rumors over founder Wang Jianlin's death; user banned after spreading lies
Global Times
1636974211000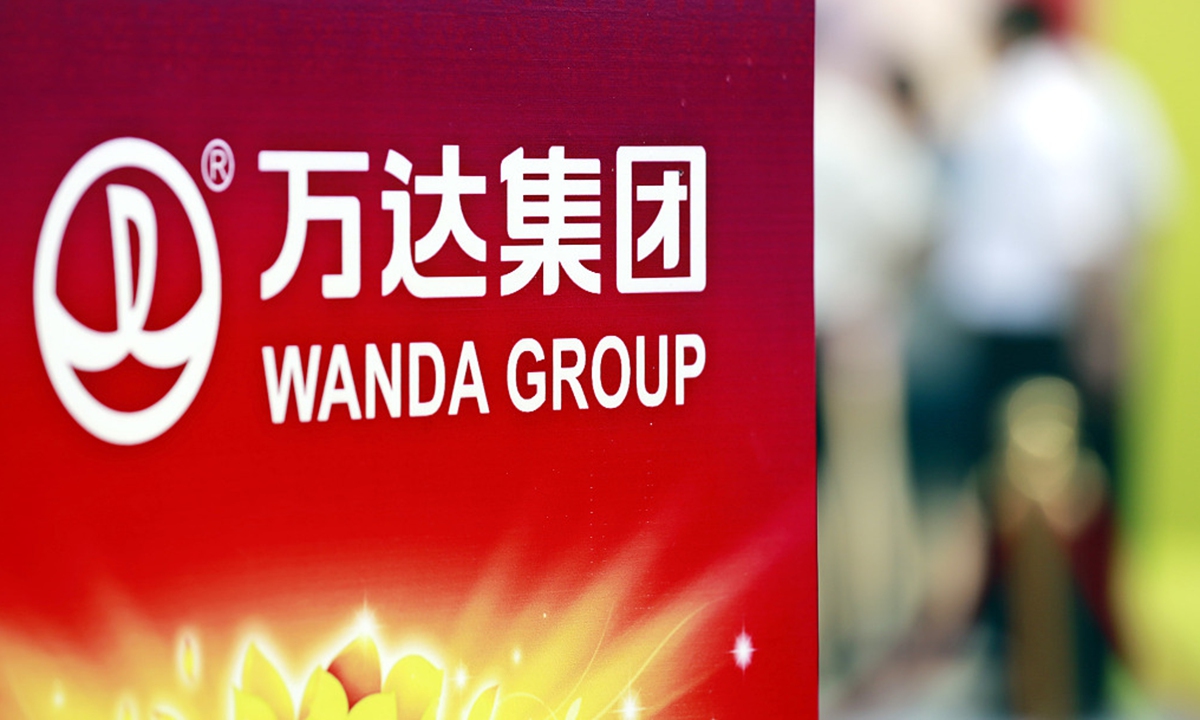 Chinese property developer Dalian Wanda Group denied on Monday internet rumors regarding its founder Wang Jianlin's death. The company told the Global Times that the information is a rumor and Wanda has called the police on the matter.
According to a statement on the company's website, Wang hosted the group's innovation work promotion conference on Monday, aiming to facilitate the company's innovation work involving production, management and operation, and to select the group's innovation big prize by the end of the year.
His appearance came after rumors on his death in Beijing spread on social media late Sunday night.
According to a report on 21jingji.com on Monday, Wanda employees claimed that Wang is "in good health," and that the property tycoon has maintained a high intensity of workload over recent years and runs classes for all employees every week.
The account of Shenyongdahai2, the Toutiao user who fabricated Wang's death on Sunday night, has been banned permanently as the content he published was fake and has generated a "negative effect," ByteDance-owned Toutiao said in a statement on Monday.Toutiao said the rumor was published by the user at 9:21 pm on Sunday and was removed by the platform at 10:02 pm the same day. The content was displayed 56 times and read 13 times on the platform before it was deleted.
Wang, once the richest man in China, was born in 1954 and turned 67 this year.
Wanda this year has filed papers to the Hong Kong stock exchange to bring its commercial property business, Zhuhai Wanda Commercial Management Group Co, to the Hong Kong stock market.
Wang is the largest shareholder of Zhuhai Wanda Commercial Management Group, which manages about 403 malls in China, according to media reports. The unit represents Wanda's asset-light strategy to reposition itself from a capital-intensive real estate developer.