China making bigger pie, sharing opportunities with others after decades of development, Chinese community leader in Costa Rica says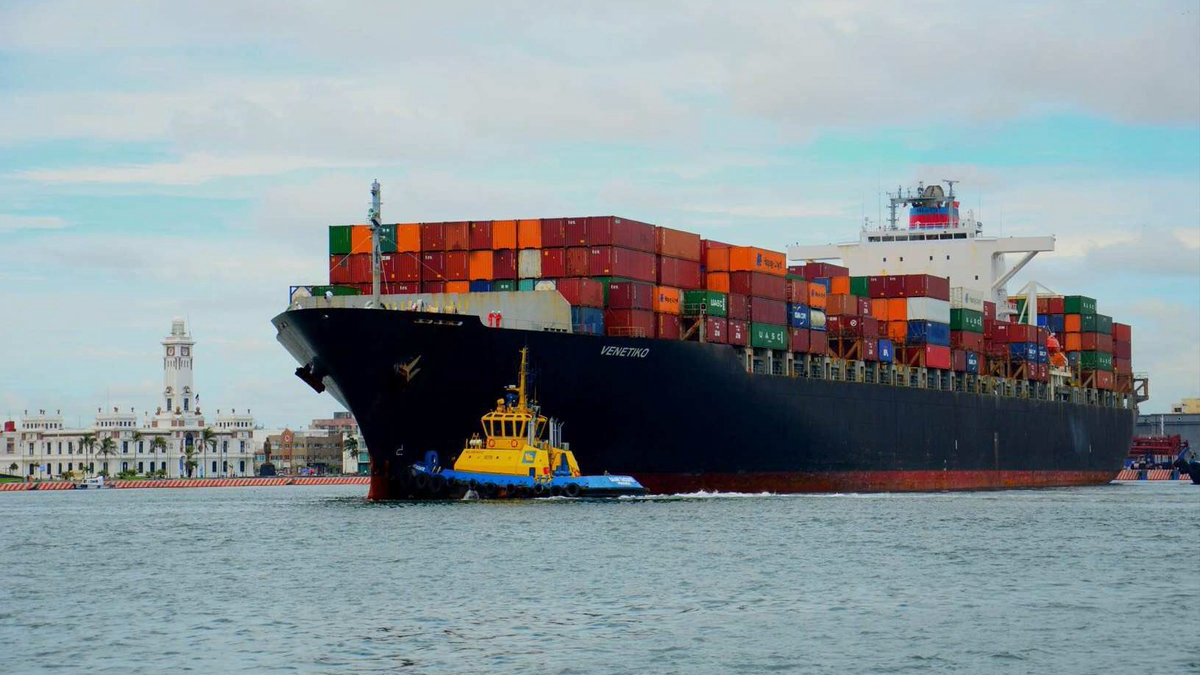 File photo: CGTN
SAN JOSE, Sept. 5 (Xinhua) -- China has been making significant achievements in building its national strength over the past decades and expanding cooperation with developing countries, including those in Latin America, a Chinese community leader in Costa Rica has said.
Following years of exploration, China got on the right path for development and made giant strides in modernization and industrialization, especially since it adopted the policy of reform and opening-up in 1978, Deng Xuping, president of Costa Rica-China People's Friendship Association, told Xinhua recently.
In parallel with its self-development, China is making the pie bigger and sharing opportunities with other developing countries, Deng said.
As China is strengthening its productivity and industrial capacity, markets for Chinese goods are expanding across Latin America, with Chinese enterprises also increasing their presence in the region, he said.
Many Chinese companies operating business in Latin America have become active participants in promoting local social and economic development, Deng said.
Deng cited as an example the Coca Codo Sinclair Hydroelectric Power Plant in Ecuador, which was funded by Chinese Sinohydro Corporation and inaugurated in November 2016. The large energy facility, with an operating capacity of 1,500 megawatts, has created 8,000 jobs, .
The Kingsmill sewage treatment plant in Peru, financed by another Chinese company Aluminum Corporation of China in 2009, managed to control water pollution, a serious problem which had bothered 900,000 locals for decades, he added.
China is consolidating pragmatic cooperation with others and increasing trade volume and investment, and "it's a natural process, in which both China and its partners exploit their own comparative advantages," Deng said.
In April, 150 nations and 92 international organizations attended the second Belt and Road Forum for International Cooperation in Beijing, showing their support for China's multilateral diplomacy and economic cooperation, he said.
"I hope China will soon deliver its 'Chinese dream' and the ideal of building a community with a shared future for mankind," Deng added.