Vehicle sales of Volkswagen brand VW decline in July
BERLIN, Aug. 14 (Xinhua) - Vehicle sales of VW, the core brand of German carmaker Volkswagen, declined year-on-year by 3.3 percent to 489,000 in July, according to figures published by Volkswagen on Wednesday.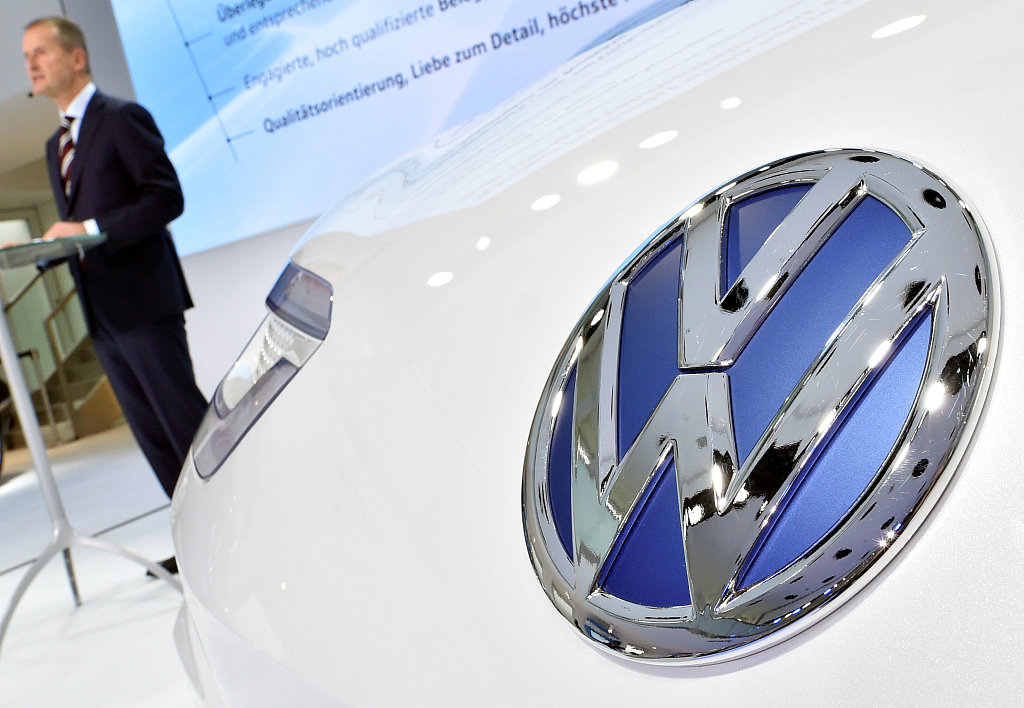 File photo: VCG
"The situation on the global automobile market with its variety of regional challenges remains unchanged," noted Juergen Stackmann, sales board member of Germany's largest car manufacturer.
Volkswagen recorded the strongest growth in new vehicle deliveries of VW branded cars in Brazil with 13.5 percent.
In China, VW's largest single market, sales of VW vehicles were up 2 percent, with 228,000 VW vehicles delivered to customers in a "shrinking overall market", said the company.
This increase was due to the "brand's SUV offensive, which continues to gather pace," Volkswagen stated.
The share of VW SUVs delivered to China had more than doubled in a year-on-year comparison to 28.8 percent in July 2019, the car maker announced.
Volkswagen's "strong position in a shrinking global market" was particularly due to its SUV models, noted Stackmann.
More than half of all vehicles Volkswagen delivered to customers around the world between January and July 2019 were SUVs. In the same period last year, the share stood at 18.7 percent.
In Volkswagen's domestic market Germany, vehicle deliveries of the VW brand declined by 11.9 percent to 47,100, said the Wolfsburg-based car maker.
The decline "was no surprise" given the high order backlog in 2018 "as a result of environmental incentives" as well as the sales of vehicles that did not comply with the new emission testing procedure WLTP, Volkswagen noted.