ECB charts path for new stimulus
The European Central Bank signaled Thursday it could unleash a new stimulus package and slash rates further, in a bid to shore up stubbornly low inflation and kickstart sluggish growth in the eurozone.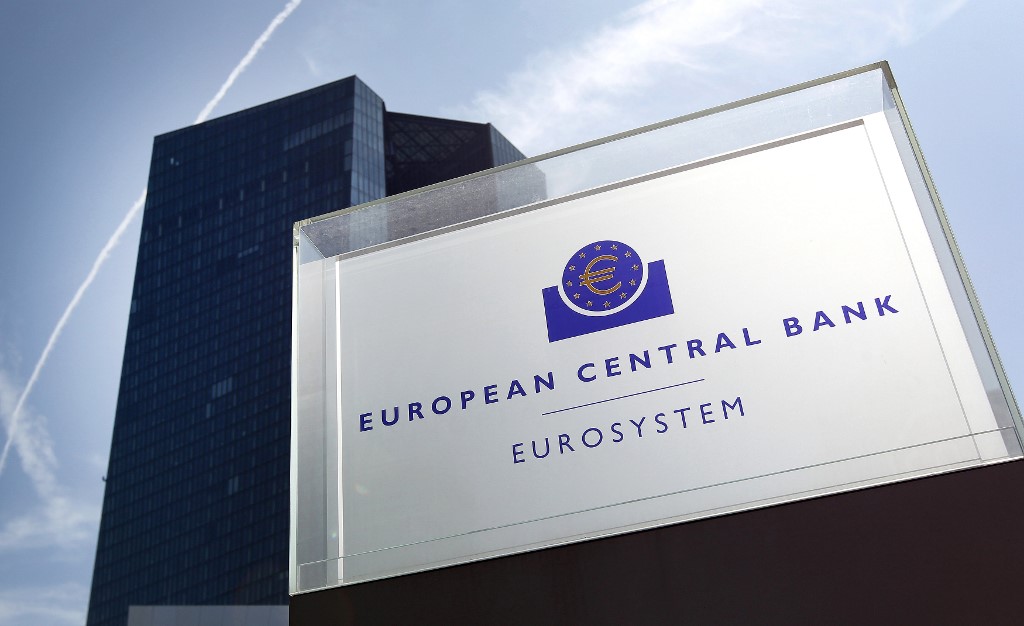 The headquarters of the European Central Bank (ECB) is pictured in Frankfurt am Main, western Germany, on July 25, 2019. (Photo: AFP)
The change in monetary policy direction came as clouds darken outside the bloc, with growing fears over US-led protectionism, the danger of a no-deal Brexit, weakness in emerging markets and geopolitical risks, dampening the economic mood.
The expansionary tone also came ahead a week before the US Federal Reserve's policy meeting, when the American central bank is expected to cut rates for the first time in a decade.
During their meeting on Thursday, the ECB's governing council left the rate on the bank's main refinancing operations at zero, on its marginal lending facility at 0.25 percent and on its deposit facility at -0.4 percent.
Hinting that the rates could fall still further, the ECB said it would keep them at "their present or lower levels at least through the first half of 2020".
Showing that they have yet tools to boost the economy, the central bankers said they have tasked officials to look at options, including "new net asset purchases".
Carsten Brzeski, analyst at ING said the latest ECB meeting was "preparing the big September bang".
"It now increasingly looks as if the September meeting will not only bring a single measure but rather a package of several measures."