China's digital currency takes shape amid COVID-19, benefits for foreigners
People's Daily
1590525504000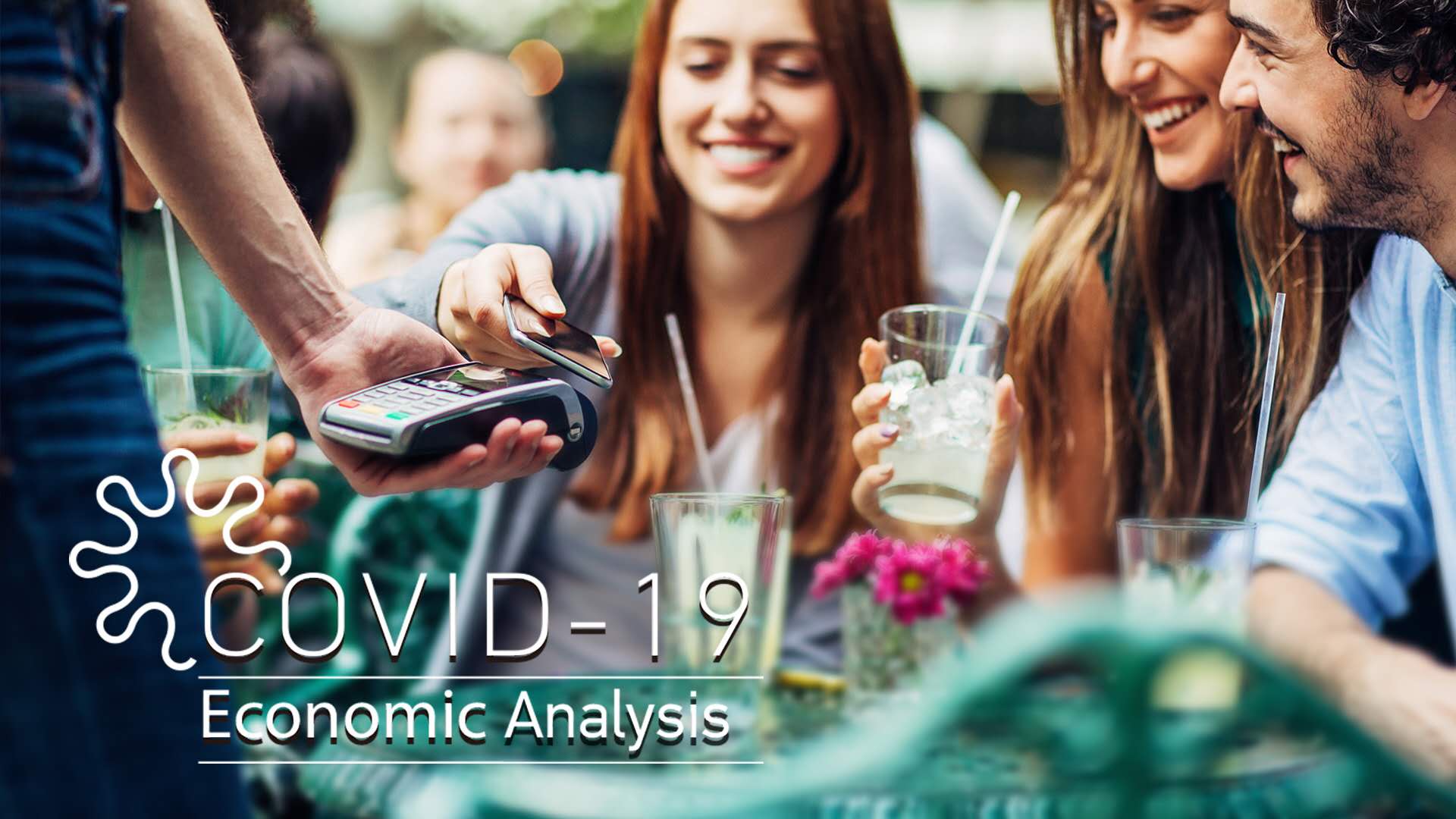 (Photo: CGTN)

China has led the world by reopening for business as the coronavirus epidemic ebbs in the country. In April, it also became the first major economy to carry out a real-world test of an official digital currency after six years exploring the idea.
"The roll out of central bank digital currency is conducive to efficiently satisfying people's demands for legal tender under the digital economy, to improving the convenience, security and anti-counterfeiting level of retail payment, as well as accelerating development of the country's digital economy," Yi Gang, governor of the People's Bank of China, said in a statement published Tuesday on the central bank's website.
The central bank-backed digital currency is currently under trial in four cities: the Xiongan New Area in north China's Hebei Province, Shenzhen in south China's Guangdong Province, Suzhou in east China's Jiangsu Province and Chengdu in southwest China's Sichuan Province. It will also be tested in some scenarios during the 2022 Winter Olympics Games in Beijing.
Yi reiterated that the current trials are part of routine research and development and there is still no timetable on a formal launch.
Speaking to CGTN, Xia Le, chief economist for Asia at BBVA Research, and Qu Qiang, assistant director of the International Monetary Institute at the Renmin University of China, shared their views on how China's digital currency will influence the daily life of its people and foreigners visiting the country in the post-epidemic era.
According to the experts, the digital currency is anonymous at the point of use just like paper banknotes. But it is recorded by the central bank in the back-office system to avoid criminal activities, such as money laundering.
Short-term foreign visitors can use the digital currency via an electronic wallet app created by the central bank and enjoy the convenience of electronic payment without opening a bank account.
The following are excerpts from the interviews, edited for brevity and clarity.
CGTN: What is China's digital currency?
Xia: It is a digital form of cash.
Qu: The digital currency is actually issued by the central bank. Central bankers issue the money according to traditional rules and ways, as they do for traditional paper banknotes. So it's nothing different.
CGTN: What are the features of the new digital currency?
Xia: It acts as a form of payment that is an alternative to cash.
Qu: Use of the digital currency is anonymous upfront – at the point of use – but recorded by the central bank. When people use it, for example, in transactions between customer and vendor, it's anonymous, the same as when using paper banknotes. Nobody will know who is being paid and how much money is paid or received.
There is another scenario for the use of the digital currency that is for foreigners in China. For short-term visitors, it's impossible for them to open a bank account. If foreigners are visiting China, they can download the app created by the central bank from their app store, and they don't have to worry about this wallet being hacked.
They can put U.S. dollars in it, which will automatically be exchanged into Chinese currency in digital form, so they don't need a bank account. Foreigners can use the electronic wallet in China to do essentially everything Chinese citizens with a Chinese bank account can do. When they leave China, they can cancel this electronic wallet and convert the rest of the RMB they didn't spend into U.S. dollars or any other currency their country has. It's simple and easy.
CGTN: Will the digital currency replace cash?
Xia: Digital currencies are circulating through the existing payment system provided by banks and payment service providers like Alipay and WeChat Pay. But I'm not sure whether they are going to take the place of cash fully, because maybe some people prefer to use cash. Cash and digital currencies will coexist.
Qu: The paper banknote will be here with us for a very long time. Remember, in 2008, the Wenchuan earthquake took place in China; the whole city was destroyed. Not only the signal tower, but even electricity blacked out. Nobody could charge their phone, so how could they make electronic payments? So I guess there are still reasons for us to keep the paper banknote, even though we don't use it that much.
CGTN: Will the digital currency be over-issued and cause inflation?
Xia: If we have this digital currency, it will be under strong control. Now we have a lot of cash, and we never worry about cash circulation causing the problem of very high inflation, so this can be translated to the digital currency as well.
Qu: I think all central banks in the world have a major target that is to control inflation and maintain a stable exchange rate. This is true for the Chinese central bank as well. When they issue the digital currency, they will follow the same rule.
CGTN: How will WeChat Pay and Alipay be affected?
Xia: With the digital currency, payment service providers cannot easily get all information we have. Because the digital currency is anonymous to the payment service providers, if they cannot have such information, it's difficult for them to do risk assessments, analyses on consumer behavior and expand businesses. It could create some problems for them in the future.
Qu: I think they will exist together for a very long time. Actually, they are not competing with each other.
CGTN: Will the digital currency be used to implement monetary policies?
Xia: In the future, this kind of digital currency could act as an alternative form of deposit in bank accounts. In this case, it could be possible for the central bank to tax the digital currency, and thus stimulate the economy. But, on the condition that they eliminate the cash.
Qu: Yes, it does give the central bank a new tool to understand how money flows. Once you print the money out and throw it to the market, to households, you never know which money goes where. This becomes a problem.
With traceable electronic payments and digital currencies, we will clearly understand where the money goes, and we can sometimes even jump over certain middle steps, so the central bank can directly send money to people's electronic wallets.
Not to mention that every country right now is suffering from money laundry, corruption and underground economies. All these problems can be largely mitigated by the invention of the digital currency.