Dow drops over 500 points as market sell-off accelerates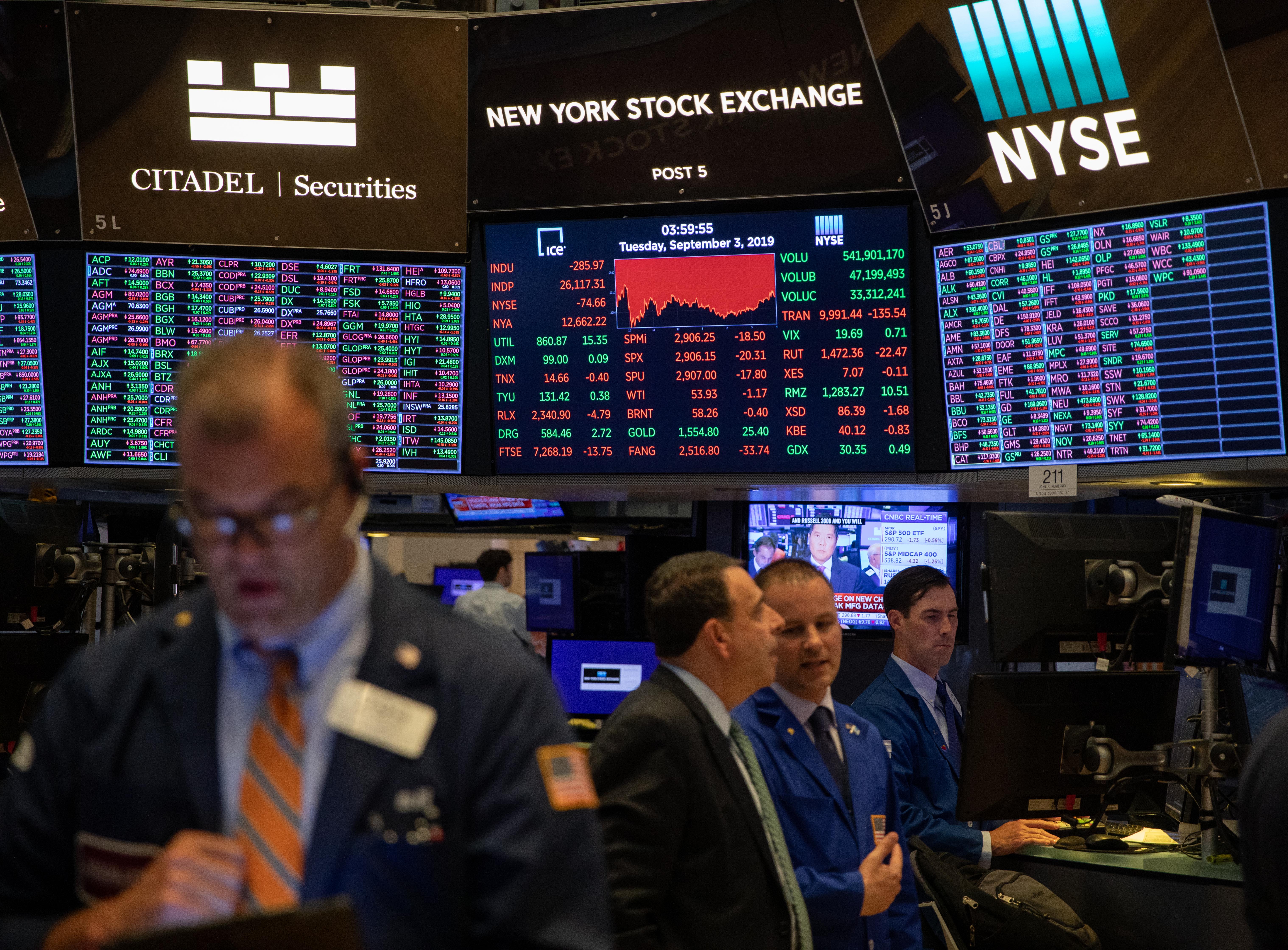 (Photo: Xinhua)
NEW YORK, May 13 (Xinhua) -- U.S. stocks fell sharply on Wednesday as market sell-off deepened amid concerns over uncertainties from the COVID-19 pandemic.
At midday, the Dow Jones Industrial Average plunged 540.42 points, or 2.27 percent, to 23,224.36. The S&P 500 slid 59.44 points, or 2.07 percent, to 2,810.68. The Nasdaq Composite Index slipped 184.31 points, or 2.05 percent, to 8,818.24.
All the 11 primary S&P 500 sectors sank, with energy down 4.66 around midday, leading the losses among the groups.
The moves came after Federal Reserve Chairman Jerome Powell's downbeat comments on the economy.
Powell said on Wednesday that the U.S. central bank will take further steps to combat the severe economic fallout from the COVID-19 pandemic.
"While the economic response has been both timely and appropriately large, it may not be the final chapter, given that the path ahead is both highly uncertain and subject to significant downside risks," Powell said in a webcast event with the Peterson Institute for International Economics (PIIE).
As of midday Wednesday, more than 1.37 million confirmed COVID-19 cases have been reported in the United States, with over 82,500 deaths, according to the Center for Systems Science and Engineering at Johns Hopkins University.
U.S. stocks closed lower on Tuesday with the Dow down more than 450 points.