Stock markets close out week on steadier footing
Stock markets closed out the week Friday on a steadier footing after a spike of volatility on uncertainty over a US stimulus package yet to be agreed while the dollar weakened against its main rivals.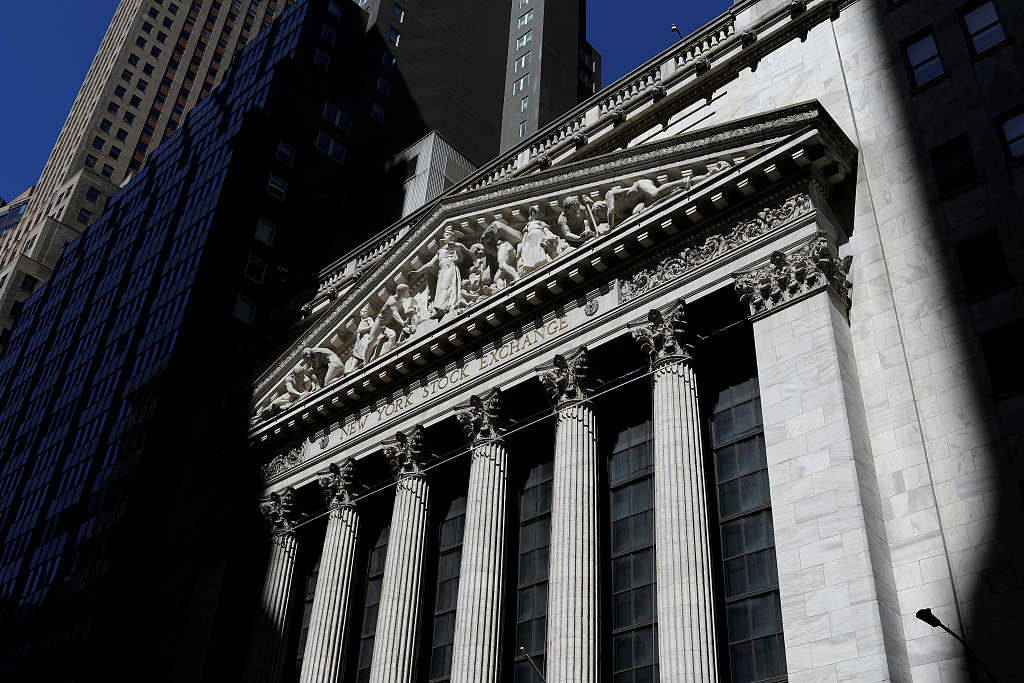 File photo: AFP
Observers said that with Democrats and Republicans about $600 billion apart in their stimulus proposals, there was little expectation a deal would be reached before the November 3 presidential election.

"Things are still up in the air when it comes to the relief package in the US," noted David Madden, market analyst at CMC Markets UK.
He added however that "the prospect of some form of stimulus in the US is trumping the health crisis" for stock markets.
There is growing expectation that Democrat Joe Biden will win the US election, with polls giving him big enough leads in battleground states that could prevent President Trump from challenging the result -- a situation that would fan uncertainty.
With Democrats possibly winning both houses of Congress, bets are being put on a much bigger stimulus than the one being discussed presently.
"Investors are revelling on the (Democratic) blue wave rally bus where the first order of the day... will be to open up the stimulus taps, and stocks are rallying in kind," said Axi's Stephen Innes.
National Australia Bank's Rodrigo Catril said the growing probability of a Biden win is settling markets which "don't like uncertainty".
"It seems investors are embracing the prospect of a huge Biden fiscal spending plan -- with concerns over higher taxes and regulation likely to be a 2021 story," he said.
Europe virus surge

While US stimulus and the election are major drivers of markets, a surge in new virus infections in Europe is causing much angst, with several countries reimposing fresh containment measures and considering localised lockdowns.
Britain's economy expanded a weaker-than-expected 2.1 percent in August and remained far down on pre-pandemic levels, official data showed Friday.
Despite a fourth consecutive monthly increase, gross domestic product was 9.2 percent below the level in February, the Office for National Statistics said in a statement.
On the corporate front, pan-European stock market operator Euronext said it had agreed to buy the Milan bourse from the London Stock Exchange for 4.33 billion euros ($5 billion).
The LSE is seeking to meet EU requirements that it divest assets to win approval for its $27 billion purchase of US financial data provider Refinitiv.