PBOC warns against betting, offshore and onshore yuan rallies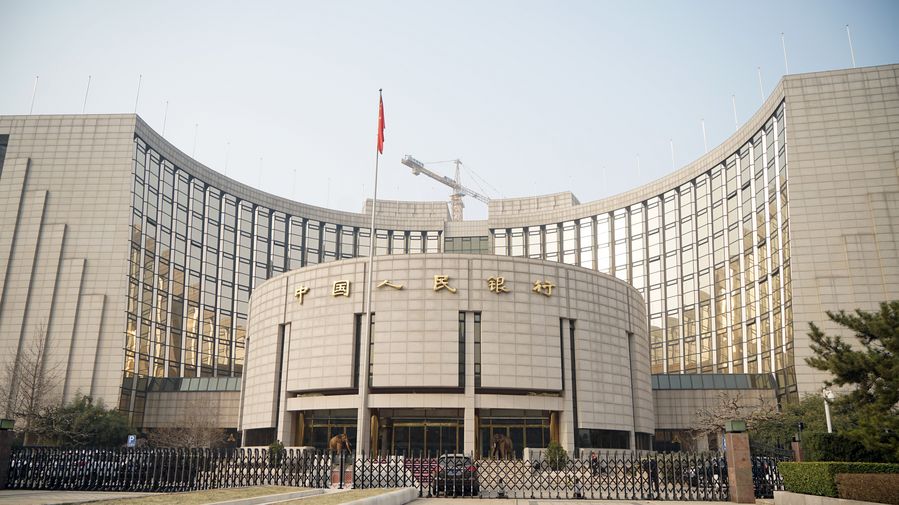 China's central bank on Wednesday called for the stabilization of the foreign exchange market, telling market participants that it was a "top priority" as the Chinese yuan depreciated to record lows. It also warned investors against speculating on the yuan.
There's no fixed point for the exchange rate, and agencies shouldn't bet on one-way appreciation or depreciation of the yuan, as that will definitely lead to losses in the long term, said the People's Bank of China (PBOC) in a statement.
Both the offshore and onshore yuan on Wednesday tumbled to their weakest levels in over a decade amid a soaring U.S. dollar. However, after the PBOC warned against betting, the offshore yuan strengthened to around 7.15 on Thursday. The onshore yuan also rallied to around 7.17 on the same day.
At a prior meeting held on Tuesday, the PBOC stressed that it had plenty of experience to fend off external impacts and effectively guide market expectations. The forex market is currently functioning in a standardized and orderly manner, but guidance and corrections are still needed for a few corporates making speculative bets on exchange rates and financial institutions that are violating regulations, it added.
Meanwhile, the PBOC said that the yuan's exchange rate this year remained largely stable – at a reasonable and balanced level. While it has depreciated against the U.S. dollar, it has remained among the world's strongest currencies, appreciating significantly against the euro, pound and yen.
In contrast to many economies that still face stagflation risks, China's economy continues to recover, its price level remains basically stable and its trade surplus is expected to remain high. All of these factors contribute to the stability of the yuan's exchange rate, said the PBOC.