US tariffs 'almost entirely' paid by domestic firms, consumers: study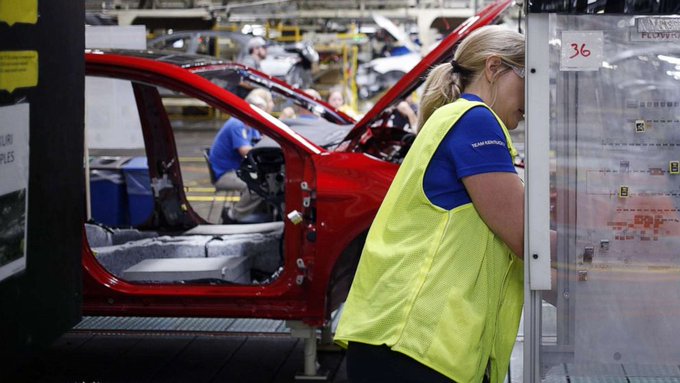 File photo
WASHINGTON, Jan. 6 (Xinhua) -- U.S. tariffs continued to be "almost entirely" borne by U.S. firms and consumers, a new study suggested, while noting that the "redirection" of trade in response to the administration's 2018 tariffs has accelerated.
Additional U.S. tariffs on foreign products have been completely passed on to U.S. companies and consumers "in most sectors," said the report released on Monday by the National Bureau of Economic Research, echoing the findings of many previous studies.
"Adding data for most of 2019 does not alter the main conclusions of earlier studies," said the study jointly done by Federal Reserve Bank of New York researcher Mary Amiti, Professor Stephen Redding of Princeton University and Professor David Weinstein of Columbia University.
The study also found that the reorganization of supply chains has increased over time. "We show that the response of import values to the tariffs increases in absolute magnitude over time, consistent with the idea that it takes time for firms to reorganize supply chains," the authors said.
The authors highlighted "heterogeneity" in the responses of some sectors, such as steel, where tariffs have caused foreign exporters to "drop their prices substantially," enabling them to export relatively more than in sectors where "tariff pass-through was complete."
"This is likely good news for U.S. firms that demand steel, but bad news for workers hoping that steel tariffs will bring back jobs," the authors said, noting that U.S. steel production only rose by 2 percent every year between the third quarter of 2017 and the third quarter of 2019 despite 25-percent steel tariffs.