Inner Mongolia holds tomato festival to boost industry
People's Daily app
1565668060000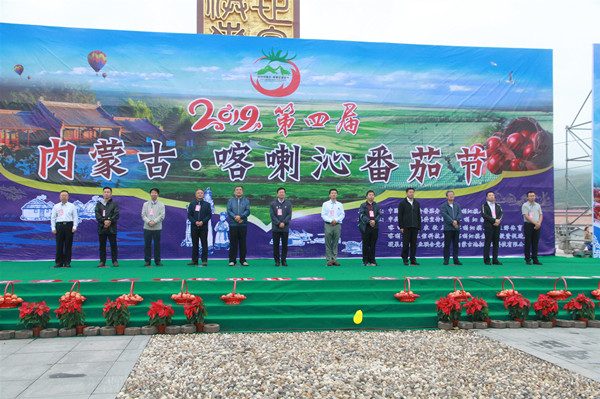 The 4th Inner Mongolia Harqin Tomato Festival opened in the town of Wangyefu Town, Inner Mongolia Automatous Region, on Monday.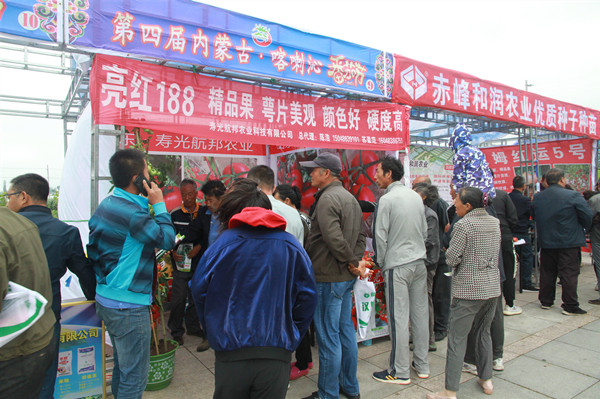 The festival is jointly organized by the tomato branch of Chinese Society for Horticultural Science and Harqin Banner government with the theme of "focusing on rural revitalization and promoting industrial prosperity".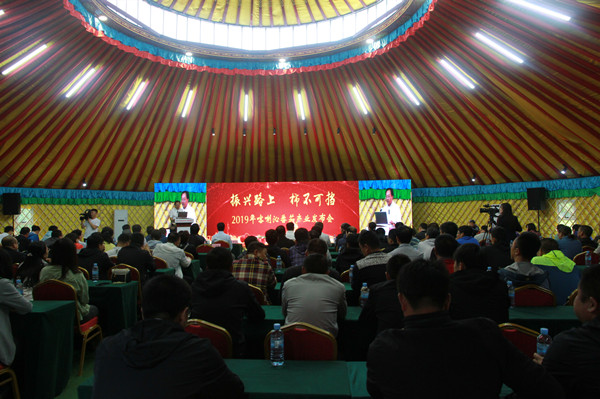 Apart from the tomato exhibition and tomato cultivation technology sharing sessions, the "king tomato" will also be selected during this celebration.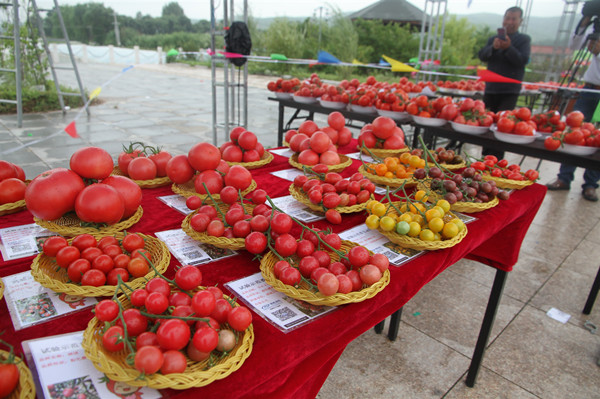 With excellent soil, suitable altitude and its unique climate, Harqin Banner has the inborn condition which is especially suitable for tomato growth. Tomatoes produced here are rich in nutrition, have good color and quality, and are convenient for storage and transportation. The Harqin tomato was selected for the China Protected Geographical Indication Products in 2017.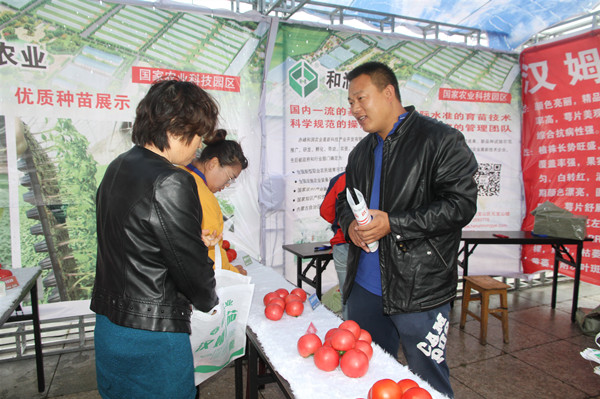 Up to now, the total tomato planting area has reached 60,000 mu (40 square kilometers) with nearly 10,000 farmers.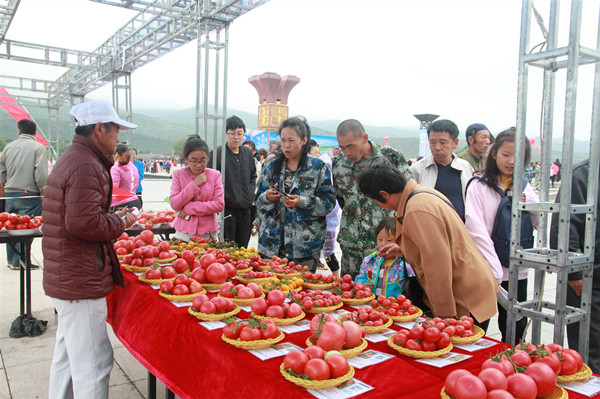 Wangyafu Town, as the core production area, outputs 250,000 tons of Harqin tomato annually and was awarded the title of "tomato town of China" in 2016. Along with the domestic market, its tomatoes are also exported to South Korea, Japan and other foreign countries.