Wall Street rallies on hopes for reopening US economy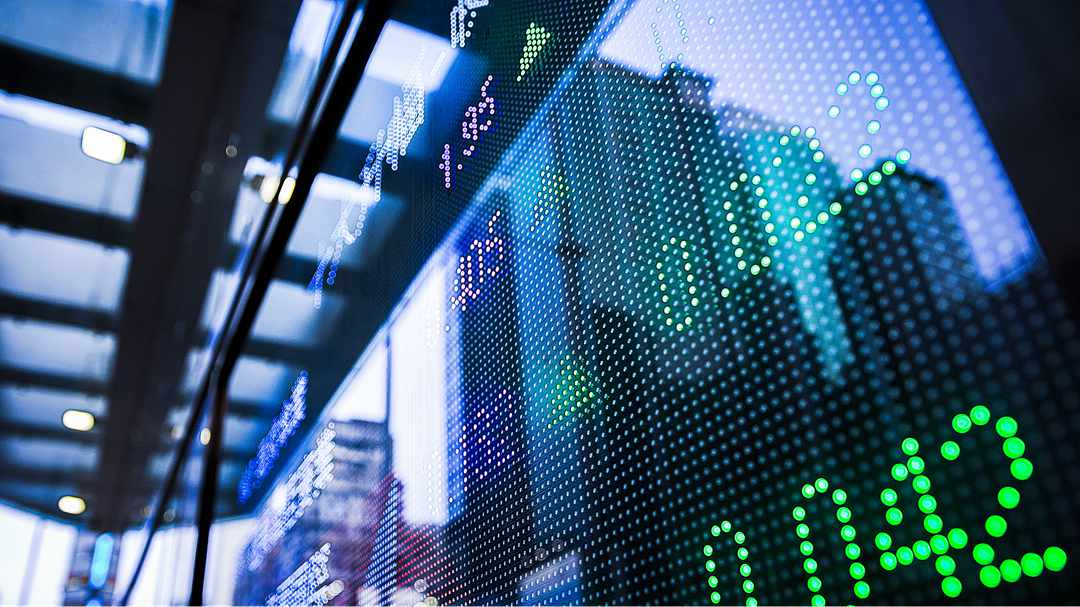 File photo
NEW YORK, April 17 (Xinhua) -- U.S. stocks rallied on Friday after the White House's plan to reopen the economy.
The Dow Jones Industrial Average jumped 704.81 points, or 2.99 percent, to 24,242.49. The S&P 500 rose 75.01 points, or 2.68 percent, to 2,874.56. The Nasdaq Composite Index advanced 117.78 points, or 1.38 percent, to 8,650.14.
All the 11 primary S&P 500 sectors ended higher, with energy 10.43 percent, outpacing the rest.
U.S. President Donald Trump on Thursday unveiled guidelines for a phased reopening of parts of the U.S. economy disrupted by the COVID-19 pandemic.
"Our experts say the curve has flattened, and the peak in new cases is behind us. Nationwide more than 850 counties or nearly 30 percent of our country have reported no new cases in the last seven days," Trump said at a White House press conference.
"Based on the latest data, our team of experts now agrees that we can begin the next front in our war, which we are calling 'opening up America again,' and that is what we are doing," he said.
Market sentiment was also bolstered by reports that experimental antiviral drug Remdesivir had showed some positive results in treating coronavirus patients in a clinical trial in Chicago.