GM launches new luxury sedan to boost sales in China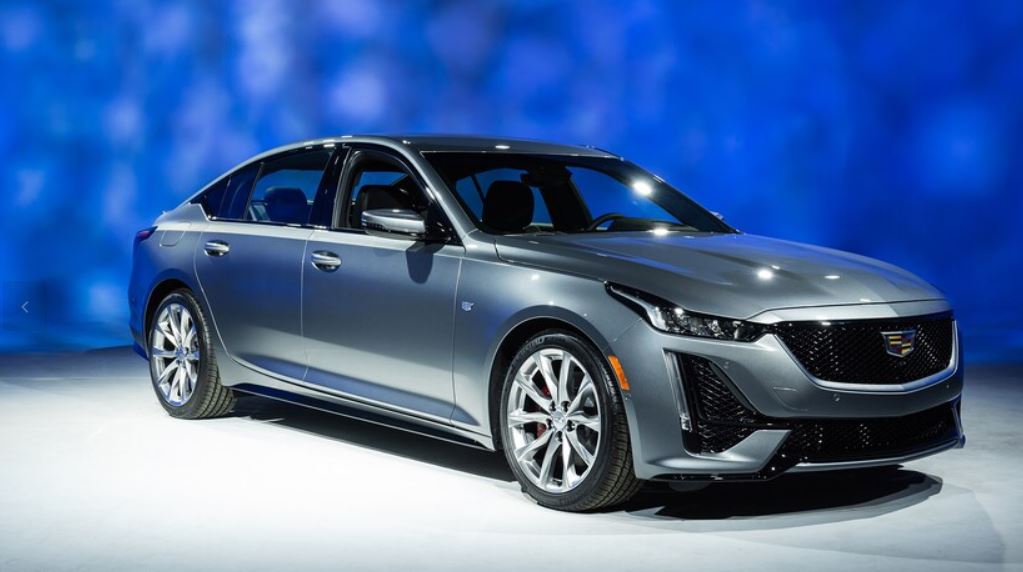 (Photo: Sohu)

CHICAGO, Nov. 18 (Xinhua) -- General Motors (GM) on Monday launched luxury midsize sedan Cadillac CT5 in China, in its latest effort to reverse sales downturn in the world's largest car market.
"The CT5 is joining the CT6 and upcoming CT4 to create a new American luxury rear-wheel-drive sedan family for car buyers across China," the leading US carmaker said in a news release.
GM's joint ventures delivered 689,531 vehicles in China in the third quarter of 2019, down 17.5 percent year on year. GM sales in China continued to decline as the vehicle market there remained sluggish after a weak 2018.
Prolonged trade frictions between China and the United States have added to the woes, said market experts.
GM has announced plans to introduce some 20 new and refreshed models in China this year. Around two-thirds are arriving in the second half, with a sharpened focus on luxury vehicles and midsize or large SUVs.
Despite the downtrend in its overall sales in China, Cadillac was GM's only brand that saw a significant rise, about 11 percent, in the third quarter to 51,049 units.