China reports growth in service exports
People's Daily
1591273432000
BEIJING, June 4 (Xinhua) -- China's service exports grew by 3.5 percent year on year to 161.29 billion yuan (about 22.72 billion U.S. dollars) in April, ending a falling streak since the outbreak of COVID-19.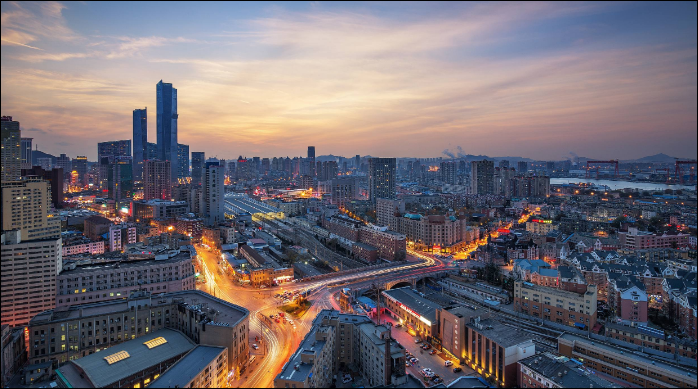 Photo: CGTN
The growth in service exports was achieved as the country's policies and measures to promote resumption of work and production and to stabilize foreign trade paid off, said Gao Feng, a spokesperson for the Ministry of Commerce, at a press conference Thursday.
For the first four months, China's service exports dropped 2.2 percent from the same period last year, while total service trade went down 13.2 percent to 1.51 trillion yuan, according to Gao.
Meanwhile, the country's service trade deficit has narrowed substantially, decreasing 40 percent year-on-year to 303.36 billion yuan between January and April. In April alone, the service trade deficit shrank by 72.3 percent to 39.03 billion yuan from a year ago.
Gao also noted robust growth in the trade of knowledge-intensive services, which jumped by 6.7 percent year-on-year to hit 637.37 billion yuan in the first four months, accounting for 42.1 percent of the total service trade volume.