Japan's unemployment rate remains flat in December amid ongoing labor crunch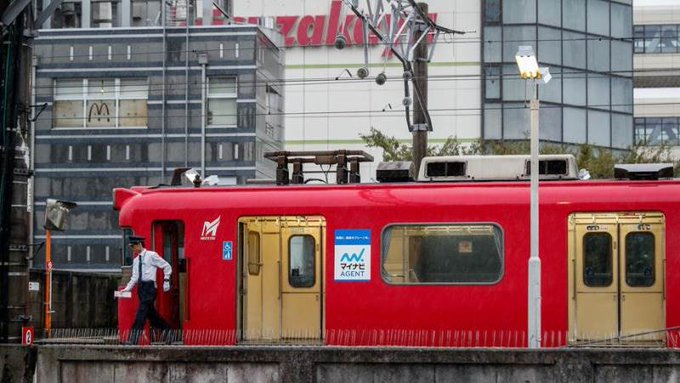 File photo
TOKYO, Jan. 31 (Xinhua) -- Japan's unemployment rate in December was unchanged from a month earlier, as the country continues to grapple with a severe labor crunch amid a rapidly aging and shrinking population, the government said in a report on Friday.
According to the Ministry of Internal Affairs and Communications, the unemployment rate stood at 2.2 percent in the recording period, with the number of unemployed dropping by 140,000 from a year earlier to 1.45 million people.
Those leaving employment of their own volition totaled 620,000 people, a decline of 110,000 people from a year earlier, the ministry said, while those looking for employment rose by 10,000 people to 370,000.
With the figure unchanged from a year earlier, the statistics bureau said that 200,000 were laid off in the recording period.
Those in employment increased for the 84th successive month to stand at 67.37 million in December, an increase of 810,000 compared to a year earlier, the statistics bureau also said.
Amid Japan's ever-worsening demographic crisis of a rapidly aging and shrinking population, which is steadily hollowing out the nation's workforce, the government has rolled out a number of initiatives to promote and encourage an increase in female employment as well as incentivize seniors to stay in employment beyond retirement age.
The ministry said that those in employment in the recording period comprised 30 million women, up by 660,000 from the previous year, while senior citizens aged over 65 in employment rose by 470,000 to total 9.02 million people.
The Ministry of Health, Labor and Welfare on Friday said separately that the latest job availability ratio remained unchanged since September at 1.57.
This equates to there being 157 available positions for every 100 people seeking work.
The jobless rate in 2019, meanwhile, stood unchanged from the previous year at an annual average of 2.4 percent, marking the lowest level since the early 1990s, the ministry's data also showed.