Automaker Ford to close 3 plants in Brazil
SAO PAULO, Jan. 11 (Xinhua) -- Ford Motor Co., a US-based multinational automaker, said Monday that it will close its remaining three plants and end all production in Brazil in 2021.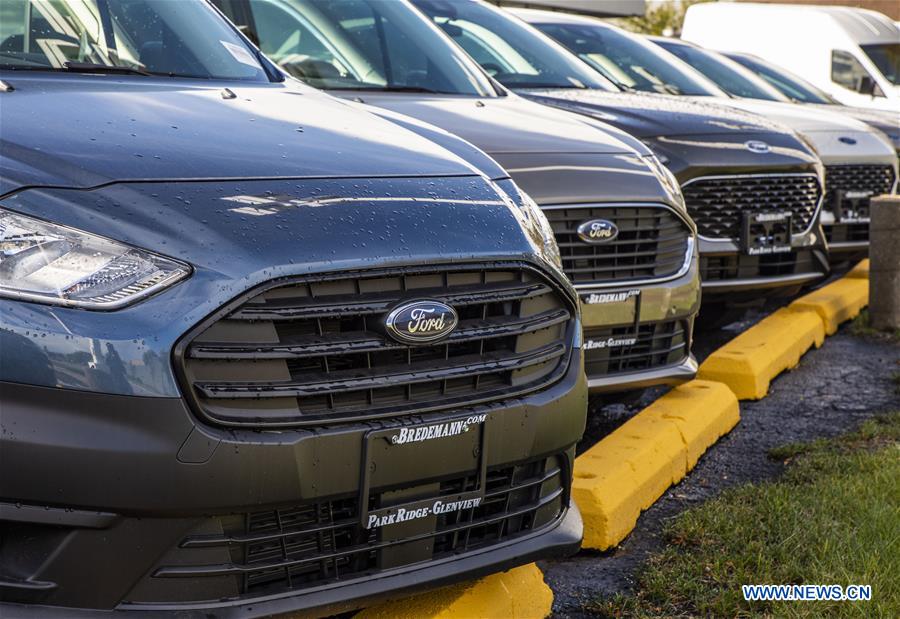 The Brazilian market, the largest in Latin America, will be supplied by plants in Argentina, Uruguay and other markets, the automaker said in a press release.
The COVID-19 pandemic has "intensified persistent industry idle capacity and slow sales that have resulted in years of significant losses," said the statement.
Production will cease immediately at the Sao Paulo and Bahia plants, while the manufacturing of the Troller model in the Horizonte plant will continue until the fourth quarter of the year.
Ford will maintain its South American administrative headquarters, product development center and test site in the country, the statement said.
"With more than a century in South America and Brazil, we know these are very difficult, but necessary, actions to create a healthy and sustainable business," Ford CEO Jim Farley said in the statement.
In December 2019, Ford closed production in its Sao Bernardo do Campo factory in Greater Sao Paulo.