Tariff woes devastate US lobster exports to China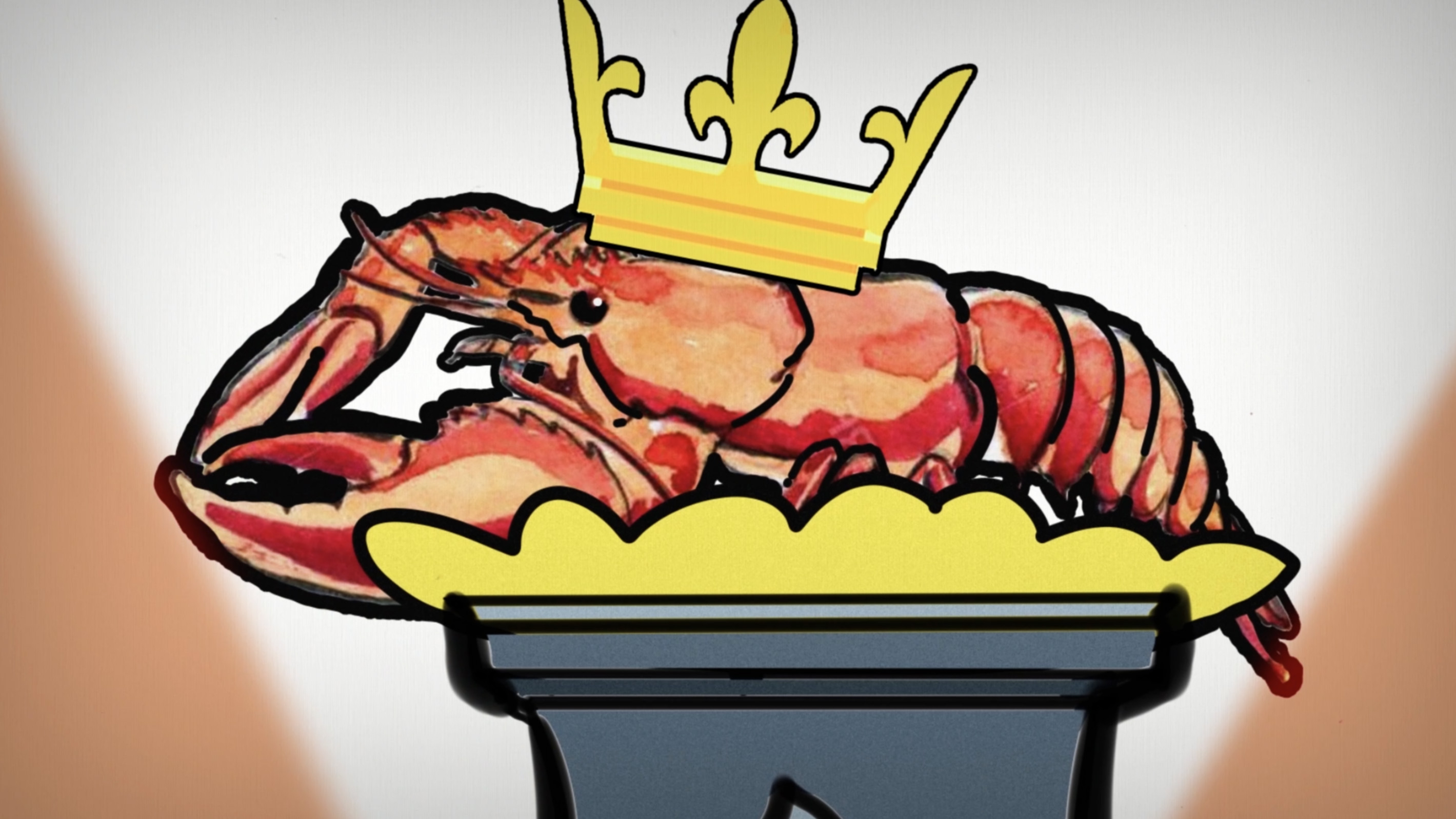 (Photo: CGTN)
China's economic boom has bolstered the disposable income of its middle class whose desires for the finer things in life has risen.
Those finer things include me, a lobster, once a luxury that only the rich could afford.
The Chinese love affair with me has really taken off in the last decade or so.
And the North American crustacean, found along the coasts of both the US and Canada, has become a particular favorite as a status symbol. That's because of my red color, which many in China regard as a mark of prosperity.
It helps that I am an excellent source of lean protein and low in fat and calories.
A good indicator of China's rise as an economic force is that this symbol of Western affluence has become an affordable treat for many across the country.
The Chinese market has proven to be a godsend for US producers at a time when output was high and prices were falling. Sales expanded rapidly.
In 2010, China accounted for just about one percent of exports of American lobsters by value. Six years later, that figure had risen to 15 percent, and stayed that way for a while.
That was until 2018 when President Donald Trump launched his trade war with China, complete with new levies on billions of dollars in goods.
The Chinese government retaliated with a 25 percent tariff on US lobster imports in July 2018, with an additional 10 percent added from September 1 this year.
As a result, Chinese importers felt compelled to turn their backs on the ever more pricey American lobster. It has since all but disappeared from markets in China, once its second-biggest destination.
The US state of Maine, America's lobster capital, has seen its exports drop by 84 percent. Maine lobster business in China had looked on course for a record year in 2018.
Exports during that period rose to 128.5 million dollars in the first six months – an increase of 169 percent.
The state's congressional representatives were so worried earlier this year that they urged the Trump administration to prioritize lobster during the on-and-off trade negotiations with China.
Experts say Maine may never recover its previously dominant position in the market, whatever the outcome of the negotiations.
When President Trump declared that trade wars were easy to win, he did not count on the resilience of China's economy nor did the determination of its leaders not to give in to bullying.
Lobster farming is a tough business that requires a fair amount of patience. The US producers will require a lot of that if they are to recapture their share of the Chinese market.