Chinese chipmaker SMIC delisted from US OTCQX Market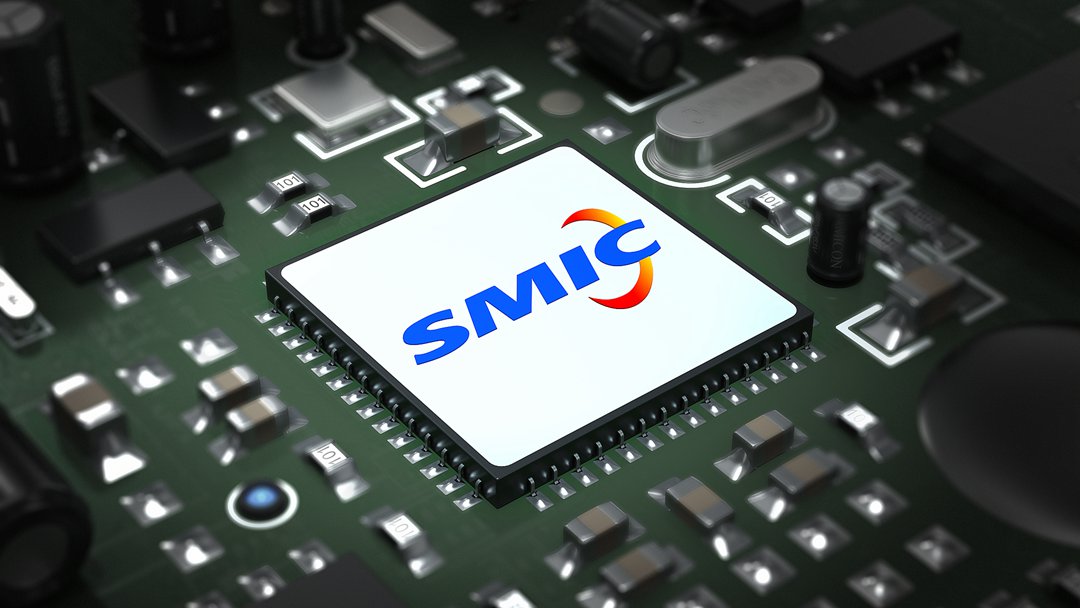 China's largest chipmaker Semiconductor Manufacturing International Corporation (SMIC) was removed from the OTCQX, a financial market for over-the-counter securities in the U.S., at the close of trading on Wednesday.
The company said in its announcement to the Hong Kong Exchanges and Clearing on Wednesday that its securities "will no longer be eligible for quoting or trading on OTC Link ATS in accordance with the Executive Order and related regulatory guidance."
The Shanghai-based firm's H share price rose by 0.45 percent at 14:30 Beijing time, down from earlier highs.
SMIC's shares began to trade on the OTCQX Market after delisting from the New York Stock Exchange (NYSE) in 2019.
The removal from the OTCQX is meant to comply with an executive order unveiled by the Trump administration in November banning U.S. investment in companies identified as "affiliated with the Chinese military".
The chipmaker announced on December 4, 2020 that it was added to the list of Chinese military companies by the U.S. Department of Defense and that U.S. persons will be restricted in their dealings in its traded securities or any securities that are derivative underlying such securities.
SMIC applied for delisting of its shares from the NYSE in May 2019, citing limited trading volumes and burdensome costs, and ended its 15-year U.S. listing.
FTSE Russell also said it would delete three Chinese firms including SMIC from its global equity indexes, effective from the start of trading on Thursday.