High-tech manufacturing remains expansive in August
Global Times
1567336954000
The top 500 enterprises list in China for 2019 was published by the China Enterprise Federation and China Enterprise Directors Association (CEDA) on Sunday. Manufacturing companies make up the largest proportion in the top 500 enterprises in 2019 with 244 out of the top 500 list from the manufacturing sector.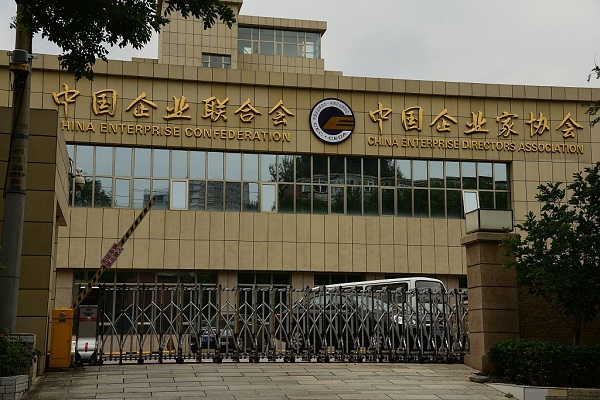 (File Photo: VCG)
China Petroleum & Chemical Corporation (Sinopec) tops the rank with 2.74 trillion yuan ($382.8 billion) of revenue, followed by SAIC Motor Corporation with 902.1 billion yuan and Huawei Investment & Holding with 721.2 billion yuan.
The rest of the top ten on the list include Dongfeng Motor Corporation, FAW Group, China Minmentals, Amer International Group, BAIC Group, North China Industries Group and China National Chemical Corporation.
The threshold revenue for the top 500 manufacturing list is 8.86 billion yuan. Out of the top 500 enterprises, 235 are privately owned. The top 500 enterprises in 2019 make a total revenue of 4.48 trillion yuan, up 20.7 percent from 2018.
The manufacturing sector has been going through reforms. The manufacturing purchasing manager's index (PMI) for August, released on Saturday by the National Bureau of Statistics, remains in the contraction territory at 49.5, and down from 49.7 in July. However, the PMI for high tech manufacture stood at the expansion territory at 51.2, 1.7 percent point higher than overall PMI.