Chinese steel companies to fight pollution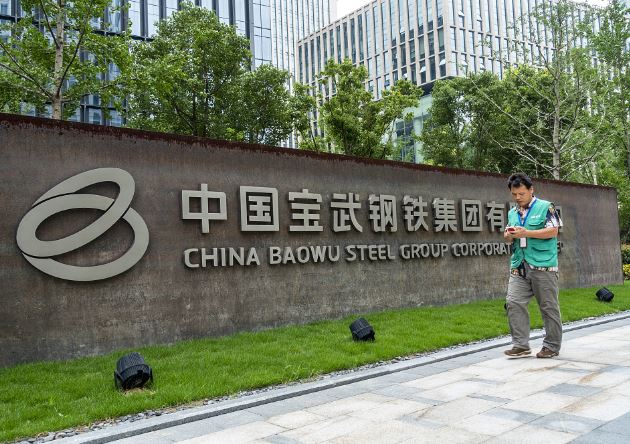 (Photo: VCG)

China's leading steel producers vowed on Saturday in Beijing to raise energy efficiency and cut emissions through technology in a bid to battle pollution.
The companies include China Baowu Steel Group Corp Ltd, Anshan Iron and Steel Group Corp (Ansteel Group), Shougang Group, and 12 other steel giants.
Hu Wangming, general manger and deputy Party secretary of China Baowu Steel, said the company is "on the fast track developing tech innovations to achieve green production."
"China Baowu Steel is ramping up efforts to further accelerate tech research and development to make energy consumption more efficient in steel productions," Hu said.
Yao Lin, chairman and Party secretary of Ansteel Group, said, "Ansteel has been working on a more efficient recycling and energy-efficient system for green production."
"Our company will step up tech development to cut emissions and play a larger role in the industry's joint efforts to fight pollution."
The remarks were made at a forum celebrating the 70th anniversary of the People's Republic of China. The forum was organized by the China Iron and Steel Association.