Bilibili posts 72 pct revenue growth in Q3
SHANGHAI, Nov. 19 (Xinhua) -- Chinese online video sharing and entertainment service Bilibili Inc. reported 72-percent revenue growth in the third quarter of 2019 on the back of a strong rise in user numbers.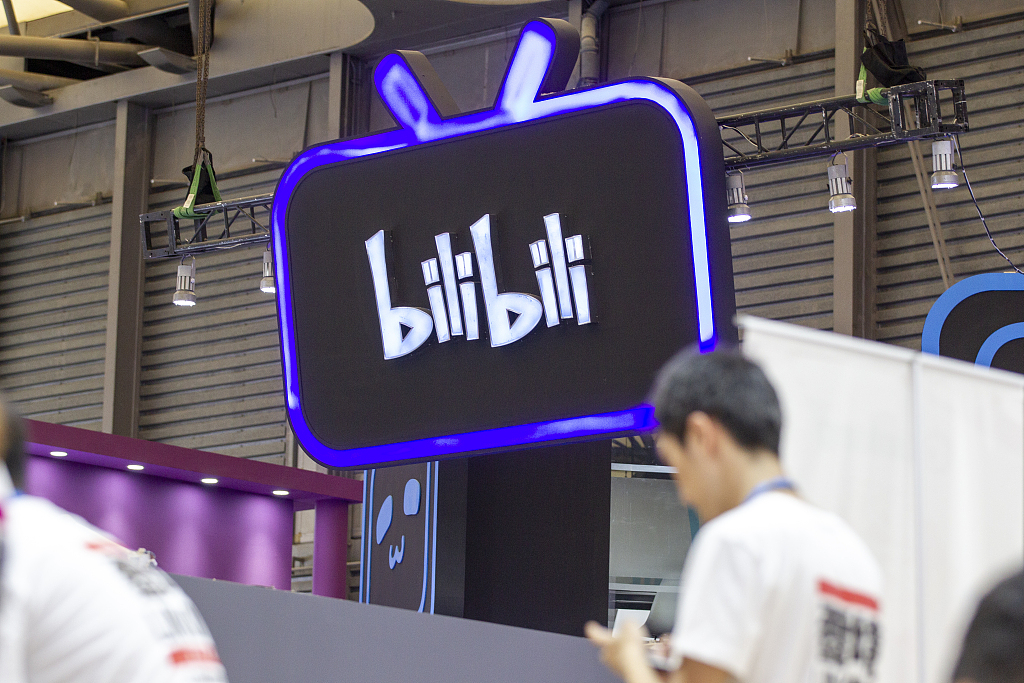 Photo: VCG
Total net revenue reached around 1.86 billion yuan (about 260 million U.S. dollars) in the third quarter, exceeding the market expectation significantly, the Nasdaq-listed company announced Tuesday in its unaudited financial report.
Gross profit during the period was 351.3 million yuan, an increase of 80 percent from the previous year.Bilibili's average monthly active users in the Q3 reached 128 million, with 114 million active mobile users. The two numbers were up 38 percent and 43 percent year on year, respectively.
Its average daily active users reached a record 37.6 million, a 40-percent increase from the same period in 2018, it said.
"Our growing library of content and efficient user growth strategy continue to pay off," said Chen Rui, chairman of the board and chief executive officer of Bilibili. "Fueled by strong user growth, exceptional content and improved monetization capabilities, we will continue to increase our top line and enhance the value we bring to all of our constituents."
In Q3, revenues from mobile games were 933.1 million yuan, representing an increase of 25 percent from the same period of 2018. The increase was primarily due to the increasing popularity of both existing and newly launched mobile games.
For Q4 of 2019, the leading online entertainment platform for young generations expects revenue of over 1.93 billion yuan.
Established in June 2009, Bilibili was listed on the Nasdaq in March 2018.