HKEX remains as world's top IPO market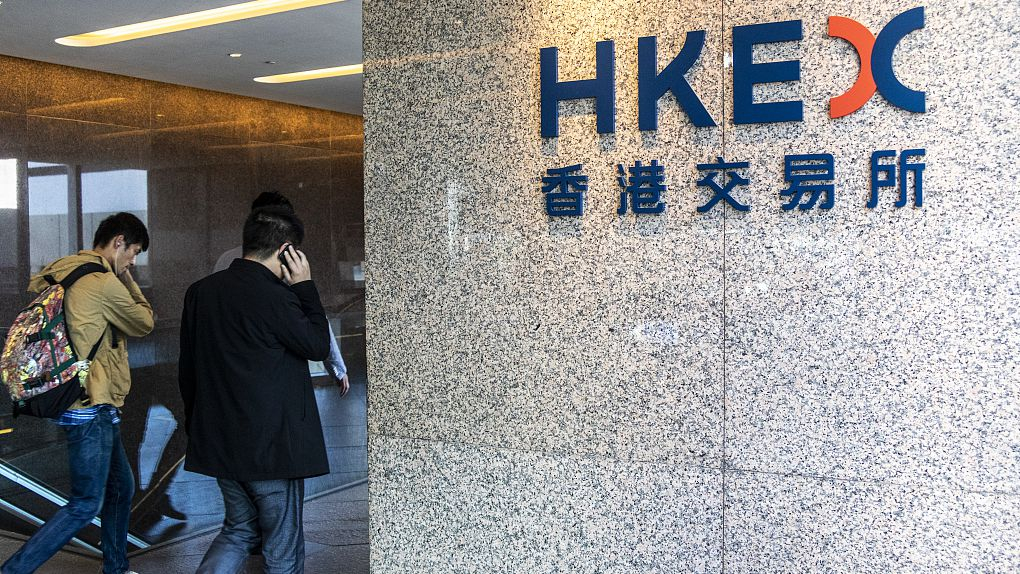 File photo: CGTN
HONG KONG, Jan. 8 (Xinhua) -- Hong Kong Exchanges and Clearing Limited (HKEX) topped the world's IPO league table for a second straight year in 2019, also the seventh time in the last 11 years.
More than 180 businesses raised a total of 312.9 billion Hong Kong dollars (about 40 billion U.S. dollars) on their Hong Kong market debut last year, up 9 percent from that of 2018, the HKEX has said on its Twitter account.
HKEX witnessed several world-class listings, including that of Alibaba Group Holding and Budweiser Brewing Company APAC, which, the exchange said, underscored the strong appeal of Hong Kong's markets for global and regional issuers alike.
Thanks to the new blood, HKEX's market capitalization jumped 28 percent from a year ago to 38.2 trillion Hong Kong dollars at the end of December. A new record of 38.4 trillion Hong Kong dollars was set on Dec. 30, 2019.