TikTok parent Bytedance to set up $100 mln India data center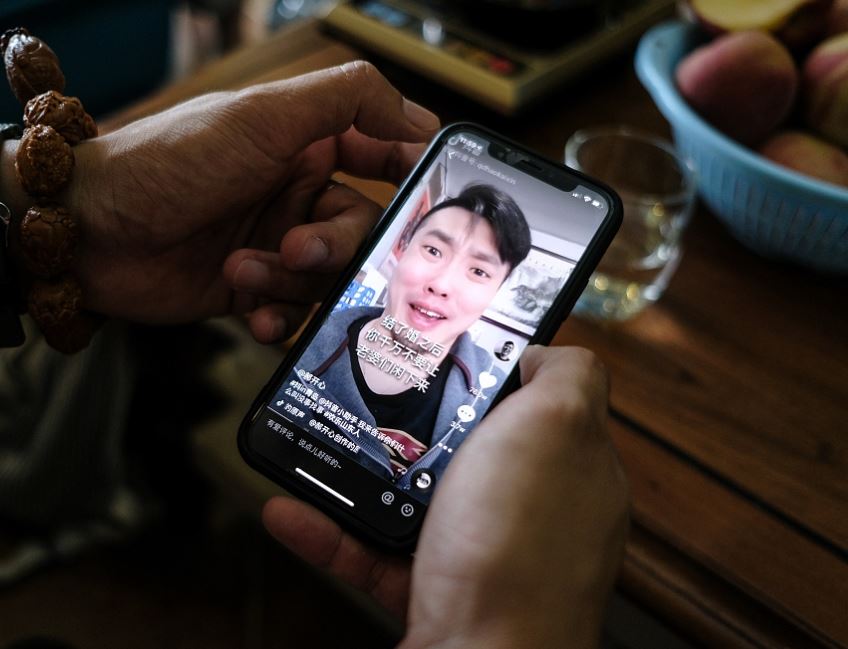 Short video platform TikTok, known as Douyin in China, has been particularly successful in India and Southeast Asia. (Photo: VCG)
Bytedance, the Chinese unicorn behind hit app TikTok, has agreed to set up a data center in India, one of its most important overseas markets, amid ongoing regulatory pressure from authorities in the country.
The Chinese company, which is valued at more than $75 billion, confirmed Sunday that it plans to establish a $100 million site in India, calling the move "testimony to ByteDance's recognition of India's efforts to frame a new data protection legislation."
The data center will aim to appease authorities and safeguard the future of its operations in a market where more than 200 million people are using its TikTok video sharing platform.
Indian media reported last week that the Ministry of Electronics and Information Technology had sent Bytedance 24 questions concerning issues such as underage usage, obscene content and whether user data is stored locally or overseas.
In April this year, TikTok was temporarily pulled from Android and Apple app stores after a court in Madras accused the app of encouraging pornography. India's central government later overruled the court, making the app available again after Bytedance promised to make changes to the app.
India is currently finalizing a data protection bill which is set to be debated in parliament within the next few weeks.
Local media are reporting that the bill could include rules on data localization that would require information collected in India to be stored on servers physically located inside the country.
Other reports suggest the bill could be similar in scope to the European Union's GDPR system, which requires companies to seek the consent of users when it comes to collecting data.
According to the Financial Times, Bytedance has pledged to spend $1 billion on developing the Indian market in the next three years, joining other Chinese firms like Xiaomi and Luckin Coffee in establishing a presence in the country.
While Bytedance has found success in India and elsewhere internationally, its expansion overseas has not always been smooth. It was fined earlier this year in the US after TikTok was found to have illegally gathered information on minors.
The company has also been investigated by UK authorities over how it handles the safety and privacy of young users.