US delist threat against Alibaba 'to further damage the international status of US capital market'
Global Times
1659265706000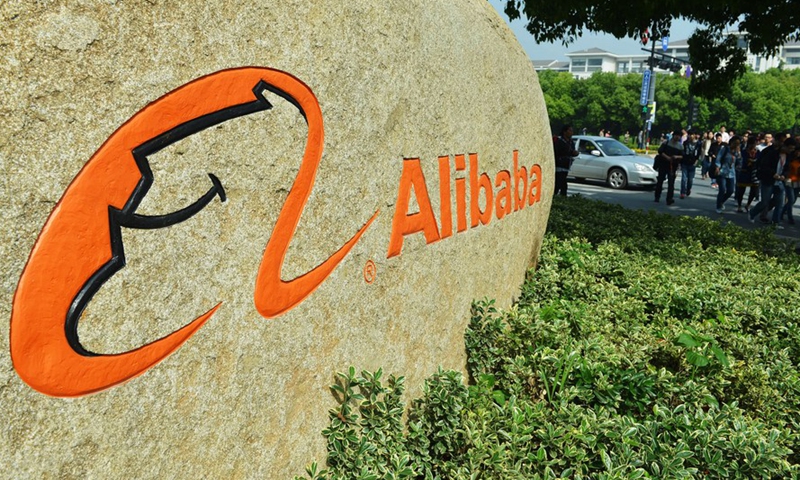 The US securities regulator's latest move to put Alibaba Group and three other US-listed Chinese companies to the list of companies that could face delisting is a politically oriented threat that will cause a chilling effect on firms from other countries and regions and will further damage the international status of the US capital market, a Chinese expert said on Saturday.
The US Securities and Exchange Commission (SEC) on Friday added the largest US-listed Chinese company Alibaba and three other Chinese companies to a growing list of firms that face removal, The Wall Street Journal reported.
At this point, a total of 159 out of more than 260 Chinese companies listed in the US market have been put on the list by the US SEC, according to Chinese news outlet ce.cn.
US' continuous threats on Chinese companies listed in the US will cause chilling effects on companies from other countries and regions, Mei Xinyu, a research fellow with the Chinese Academy of International Trade and Economic Cooperation under the Ministry of Commerce, told the Global Times on Saturday.
"This will further damage the US capital market's international status," Mei said, adding that if the US uses political means to force the high-quality listings to withdraw from the US market, the profit-seeking global capital will be forced to leave the US.
Alibaba's stock price fell 11 percent on Friday. As of press time, the company, which plans to issue the revenue report of the second quarter next Thursday, has not responded to the latest action of the US SEC when it was approached by the Global Times.
The threat of the US SEC will have a short-term impact on the stock price of Alibaba and other companies, but it is the growth of these companies' earnings and China's rising status in the global economic landscape that will determine the long-term stock prices of these companies, Mei said.
Alibaba said on Tuesday that it will upgrade its secondary listing on the Hong Kong Stock Exchange (HKSE) to a primary one under a new exchange procedure that allows dual primary listings.
While the US' continuous push for financial decoupling from China will admittedly have an impact on Chinese companies, as Chinese companies have found other listing options, forcing them to leave the US market can only hurt the attractiveness of the US market to international capital, experts said.
China will continue to actively support the overseas listing of eligible companies, the China Securities Regulatory Commission reiterated at the 2022 mid-year system supervision work conference held on Friday.