2nd-largest LatAm airline files for bankruptcy in U.S. amid COVID-19 pandemic
BOGOTA, May 11 (Xinhua) -- Colombia's Avianca, the second-largest airline in Latin America, filed for bankruptcy in the United States on Sunday due to the "unforeseeable impact of the COVID-19 pandemic," the company said in a statement.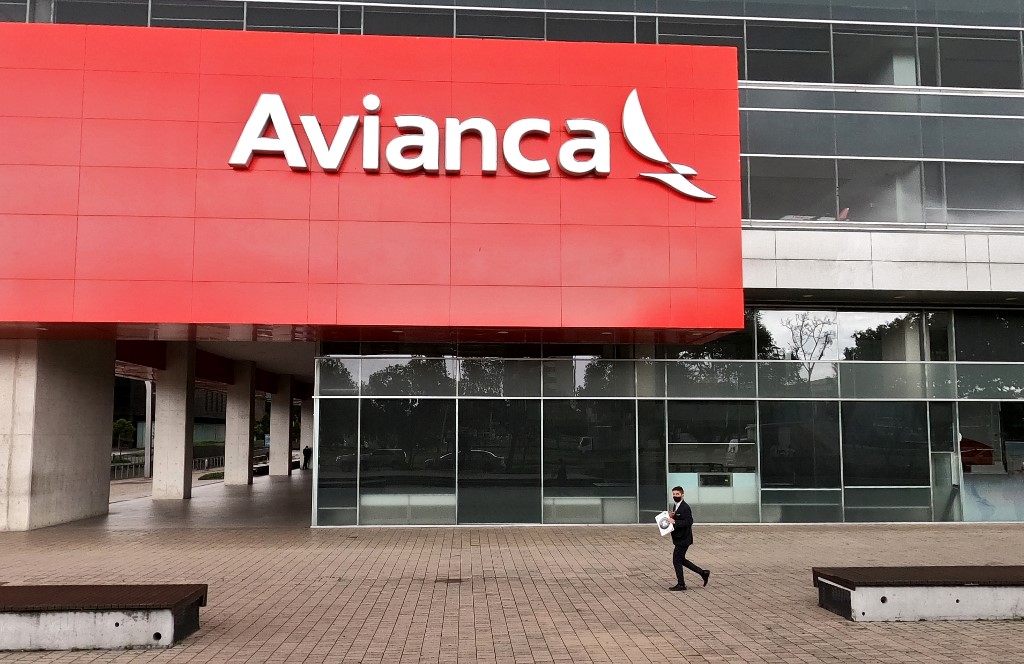 File photo by AFP
In a filing to a bankruptcy court in the Southern District of New York, the company said along with "some of its subsidiaries and affiliates," it had asked to "voluntarily file for Chapter 11 of the Bankruptcy Code."
"Avianca is facing the most challenging crisis in our 100-year history as we navigate the effects of the COVID-19 pandemic," said Anko van der Werff, the company's chief executive officer. "Entering into this process is a necessary step to address our financial challenges."
Founded in 1919, Avianca carried more than 30 million passengers last year to 76 destinations in 27 countries in the Americas and Europe, generating revenue of 4.6 billion U.S. dollars in 2019 and employed some 21,000 people, according to the company.
Since late March, the company's consolidated revenue has fallen by more than 80 percent as it suspended all passenger operations, making it the latest major airline to fall victim to the coronavirus pandemic.
According to the International Air Transport Association, the revenues of the global aviation industry could drop by more than 300 billion dollars this year due to COVID-19.