China's Hengfeng Bank completes restructuring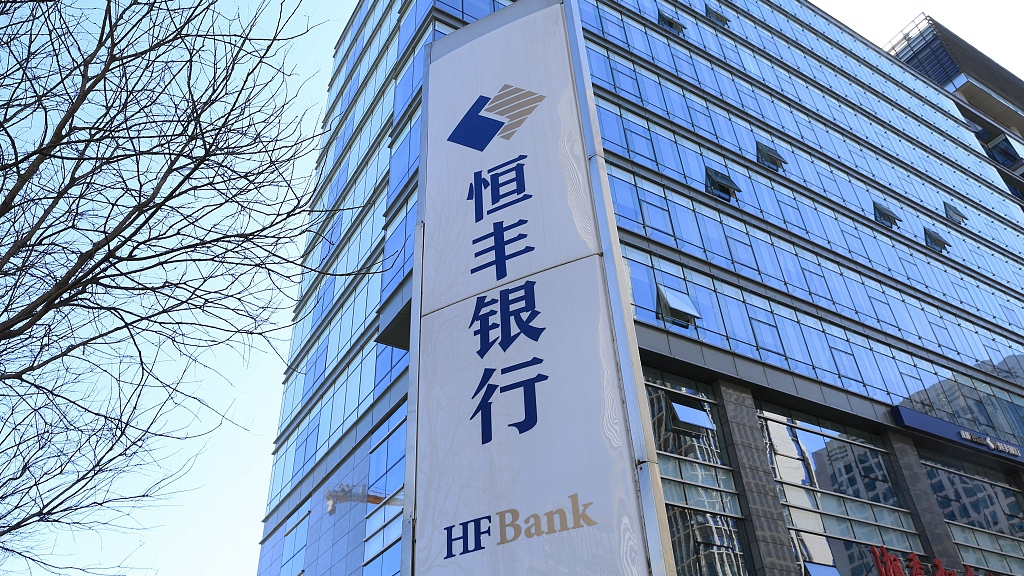 File photo: VCG
JINAN, Jan. 14 (Xinhua) -- China's Hengfeng Bank has recently received 100 billion yuan (14.5 billion U.S. dollars) in strategic investment, marking the completion of its restructuring, according to the financial supervision authorities of eastern China's Shandong Province.
Based in Shandong, the bank, one of 12 nationwide joint-equity commercial banks in China, attracted widespread attention since its former chairman Cai Guohua was investigated for alleged violation of discipline and law in 2017.
"The restructuring has been completed and risks have been dissolved. The next step will continue to improve corporate governance, strengthen risk control, promote business development, further improve management and efficiency, aiming to list the bank within five years," said Chen Ying, the incumbent chairman of Hengfeng.
"On the basis of maintaining the stability of the bank, the province worked out a reform and restructuring plan for Hengfeng to resolve the risks," said Liu Xiao, director of the provincial financial supervision administration.
Among the 100-billion-yuan strategic investment, Central Huijin Investment Ltd. purchased 60 billion yuan of shares in the sale, while a local government-backed financial asset management company purchased 36 billion yuan of shares.