China captures over 80 percent of self-developed game market: report
People's Daily app
1564988084000
China dominates the global gaming market with its self-developed games controlling 80 percent, according to a recent industry report.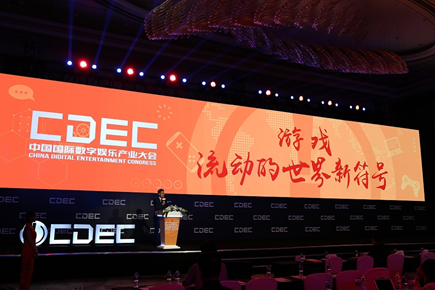 (Photo: VCG)
The "Report of the Chinese Game Industry in the First Half of 2019" released on August 1 was written by the Game Publishing Committee (GPC) and International Data Corporation (IDC).
According to the report, industry revenue reached 114.02 billion yuan, an 8.6 percent increase year-on-year. Revenue of self-developed games was 92.14 billion yuan, with a 15.4 percent increase. At the same time, China's market share increased from 76 percent to 80.8 percent, thus maintaining its dominant position. The published data indicated the steady improvement of the digital content industry.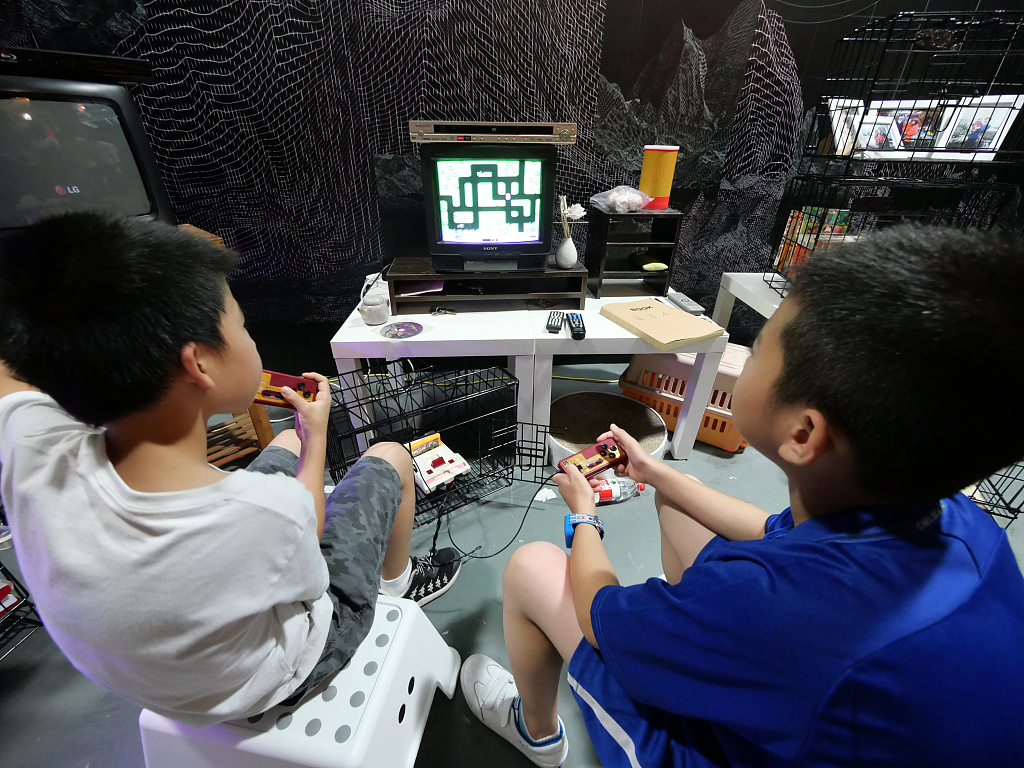 (File photo: VCG)
In terms of game types, revenue of mobile games reached 77.07 billion yuan, or 67.6% of total revenue; revenue of client games reached 31.33 billion yuan, which accounted for 27.5%; revenue of web games was 5.09 billion yuan, or 45%; and revenue of console games and single-player games was 0.5%.
As one of the important revenue sources of Chinese game enterprises, revenue of Chinese self-developed games in overseas markets climbed to 5.57 billion US dollars in the first half of the year, 20.2% higher than that of the domestic market. Among the self-developed games, role-playing, strategy and multi-player games accounted for 83% of total revenue.
(Compiled by Lu Yuchen)